A beautiful home is a sign of the beauty within the people residing in it. Today, when everything is commercialized and artificial, it's hard to find objects that would really make the room beautiful and peaceful without affecting us in harmful ways. To make this work easier, we have curated a list of genuine items that would enhance the aura of the house without having a toll on your budget and the environment.
Here is the list of things you can include in your own list of budget-friendly and eco-friendly home decor ideas.
1. Indoor plants
When it comes to home decorations, indoor plants are always on the top of the list. Green leafy plants with their immense qualities act as a natural refresher and cooler inside the concreted rooms. This is a must have if you are planning to decorate the house under a stipulated budget as they do not take a toll on the budget.
2. Eco friendly wallpapers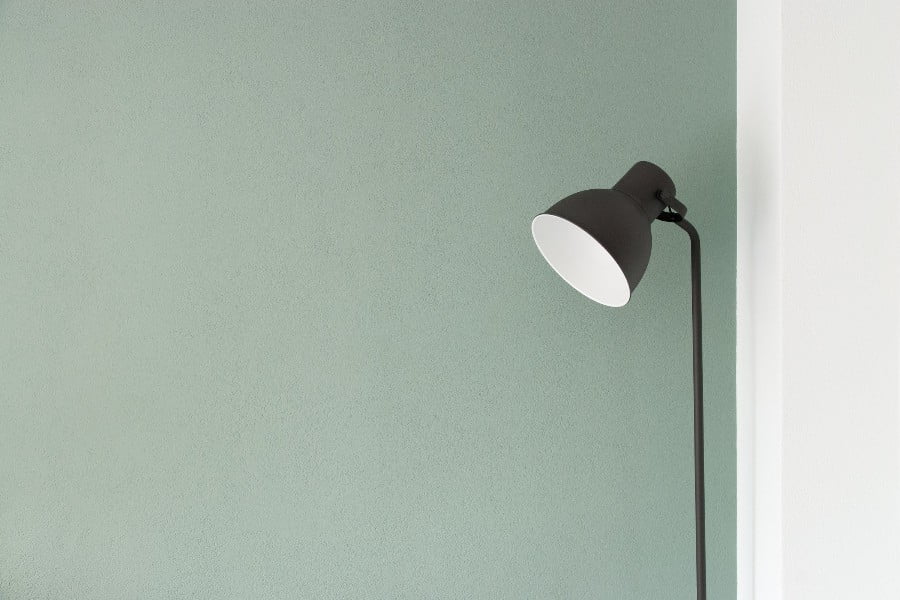 Several business ventures provide eco friendly interior decorative products and one of them is the eco friendly wallpapers with different colors and graphics that can change the aura of the place instantly. They are environmentally friendly and budget friendly.
3. Wooden decorations
Wooden items add aesthetic beauty and a sense of calmness in the house, however before buying them it is important to know the source of the woods. Whether they are legally sourced or illegal. Lighting fitted in wooden cases are the best way to uplift the beauty of living rooms.
4. Marbles and stones
White and brown interior with green plants is the best kind of vibe and you can achieve it easily without a fancy budget. All you need are locally sourced things, marbles and stone accessories made locally can be a great alternative to imported materials.
5. Local handicrafts
Handicrafts made by local artisans and women near the town or villages around are the best specimens of traditional art and culture. It is necessary to embrace them, as they are vanishing due to westernization.
6. Jute items
Decors made from jute are extremely soothing to the eyes and are safe and healthy for the people. Jute is a natural fiber which makes it free from any harmful ingredient and its ability to be molded makes it available in different patterns and styles. Jute lamps, chairs, mats and wall hangings with lighting are the best ways to add it in the house.
7. Candles made of cow ghee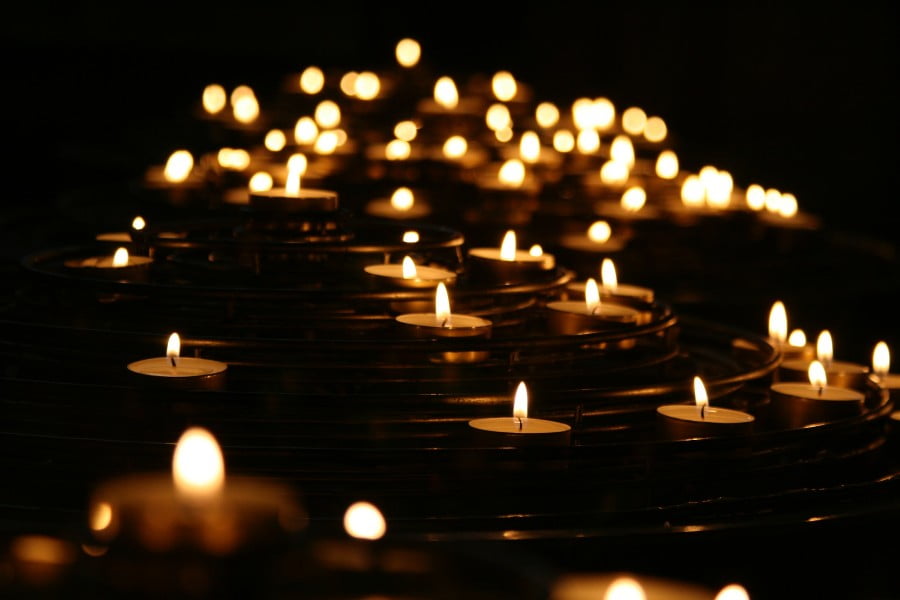 Several businesses have started making candles made of cow ghee and beeswax, if legally sourced these candles are best for the house and the people. It creates a beautiful aura in the room and adds calmness and peace.
8. VOC free fragrance products
Volatile compounds are harmful for the overall health of the family, its inhalation is attached to various Non communicable diseases. Any artificial fragrance should be kept away from the house as it can be dangerous to everyone, especially infants. Instead one can use natural fragrance like essential oils and natural candles.
9. Make creative craft items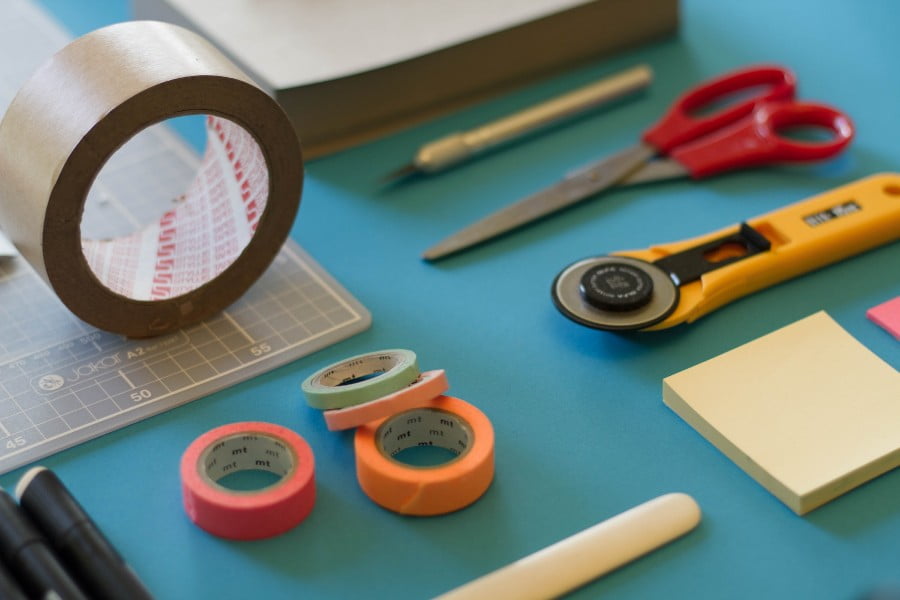 Creative craft items adds positivity in the house and makes it beautiful. Using paper and strings to create art and craft makes the room scream vibrancy and joy.
10. Organic bed sheets
Bed sheets that have too many designs or have synthetic colors are harmful for everyone. The material and colors used in making them makes a lot of difference in the quality of the bed sheet.
11. Animal friendly products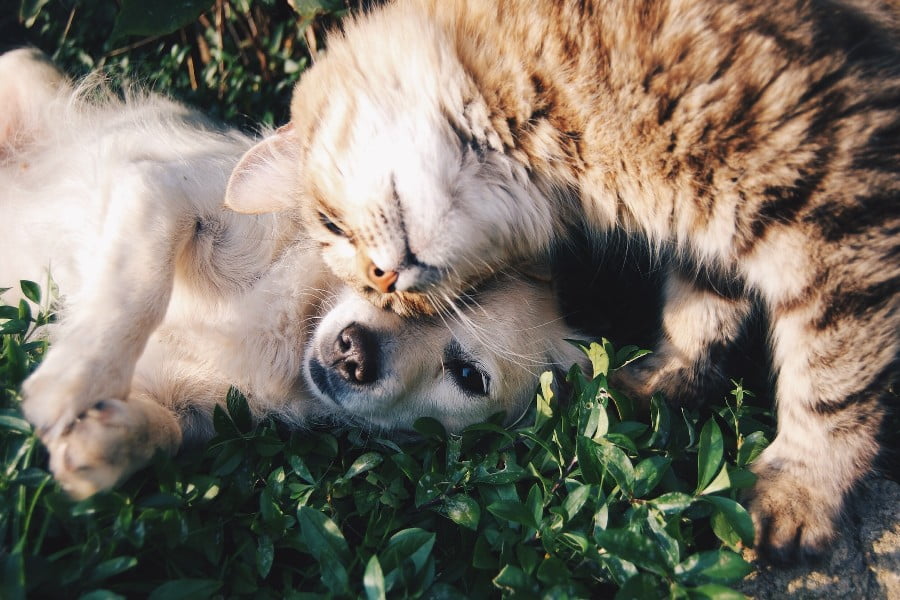 The decoration and upgradation of the house is important but what is more important is that it is inclusive and animal friendly. Keeping in mind that all the additions you make in the room are animal friendly is important to make it safe for animals.
12. Use native raw materials to create your own art piece
Using native materials like clay or soil to mold an art piece is the best activity to do with family and create an art that speaks positivity and love.
Interior decoration is a hobby and the best way to make oneself happy and peaceful. Try decorating the house with healthy and soothing things and you will never feel like leaving the space, the way above allows you to decorate the home in the most efficient and budget friendly way.