We are all the same in the eyes of God, and each one of us is blessed with unique skills and abilities. So you should always be proud of who you are, and believing in yourself is the first step. You are not here to compete with others, in fact you should compete with yourself in order to reach somewhere. Have the will to win, show the determination to reach your goals only then will you be able to unlock the doors of personal excellence.
So let's have a look at the 7 ways to turn your defeat into triumph
1. Be passionate, age no bar!
Age? It's just a number. Passion? It's just motivation. It is important to fulfill your ambitions and what your heart desires. Never miss on opportunities that you might regret later. It's already late if age has become your barrier. Opportunities in life don't come so easily. It has to be grabbed whenever it's possible, because it has no time limit. And there is no guarantee that life will keep offering you these opportunities.
Do what satisfies you, today, tomorrow, anytime. Well said by Mark Twain, "Age is an issue of mind over matter. If you don't mind, it doesn't matter." Ray Kroc was 52 when he bought McDonald's. Today, without a doubt, it is the world's largest franchise. It requires heartbreaking failures and setbacks to make it big one day. Be passionate, and keep going. There is no limit.
2. A winner never quits!
When problems seem to increase, and when the going gets tough we simply want to quit, because that's the easy way around. Failure is a part of life and an essential one. Only then will we discover the true value of success and reach heights that we are destined for. After sixty-five days of sailing on the uncharted sea, if Columbus would have turned his back no one would have said anything. But, he wouldn't be remembered the same as he is today.
He would've chosen to give excuses, but only those get the reward who stick until they achieve what they want.
3. Taking Risks: The only shortcut.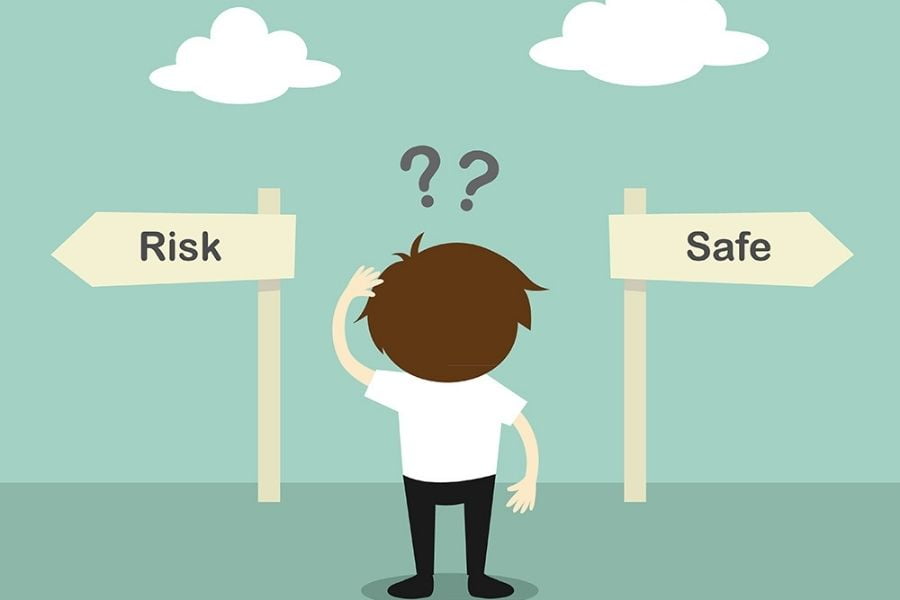 Taking risks cannot always be for the best. It can sometimes lead you towards failure. But that's okay! Because in the process it teaches you to be a risk taker and makes you a stronger person. Risk is not for those who want success to come easily.
All of you might have seen a one year old baby trying to be on his feet. Have you seen that in their process of walking, they fall, cry yet never refuse to give up, always willing to take the risk, till they finally succeed. They may not understand all these emotions or risk taking, what matters to them is to be on their feet. All these attempts are with pure joy and happiness, because at the end they have achieved what they wanted.
Read also – 9 Effective Mantras To Make A Relationship Last Forever
4. Knowing your weakness matters.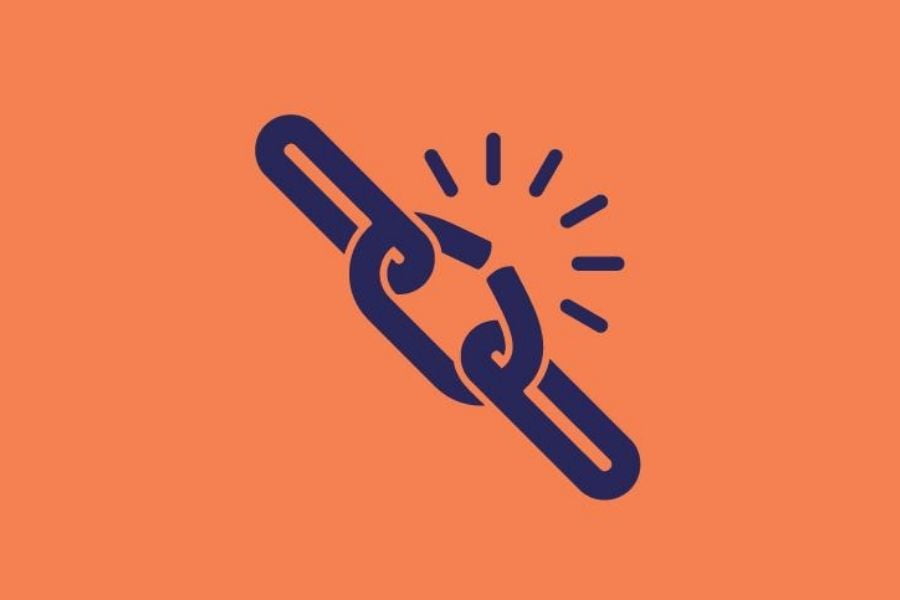 To have a better understanding of yourself and how you best operate, one should always know their weakness. Because it is your greatest strength. If you are good at talking you'll talk too much, maybe that is your weakness and how you can help yourself is by giving a listening ear to others. In a ship, a tiny cavity is enough to sink it, if not discovered. So it is important to repair the cavity or else the ship may end up in the bottom of the sea, instead of the shores where it's supposed to reach.
5. Time: Our greatest asset in life.
We have or we can get everything in abundance, what we don't have is the time. It's known to be the non-renewable resource because once it's gone, it can never be brought back. Valuing it is the most essential thing a man should learn in order to survive. We are here on a time limit but we don't know how much of it is left in our account. So live wisely create memories and enjoy every minute of your life, it is never coming back.
There is no denying the fact that we profitably invest a good amount of time on our TV or mobile phones making it an important part of our daily lives. What if we are to spend an hour less watching series or using our social media? We can possibly make a good use of this time in our life for a better purpose. Time once lost is lost forever. Making use of it will definitely take you closer to your success.
6. Reading makes you successful.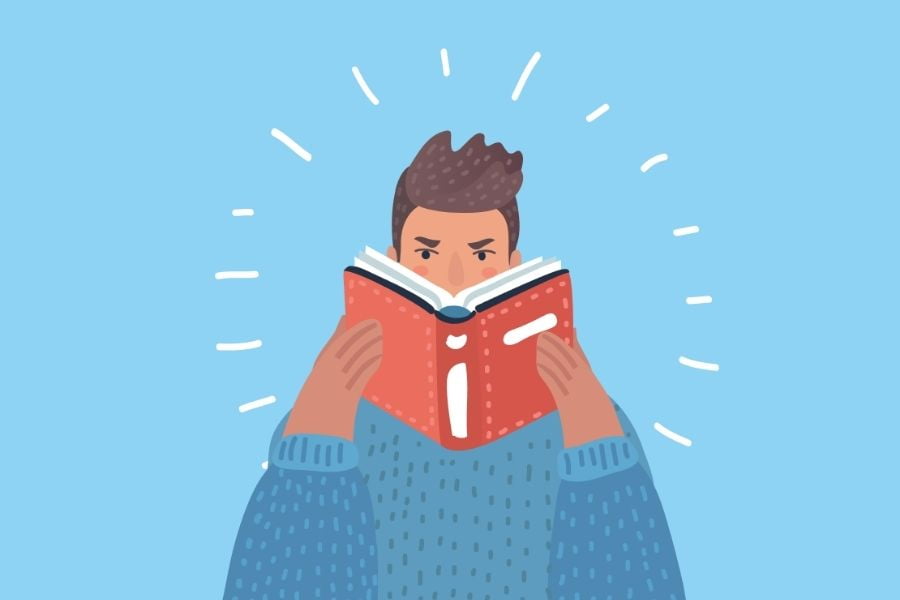 Reading can keep a man occupied and away from negative thinking. And for those who love to read, the sky's the limit. Reading and writing go hand in hand. If you want to become a good writer, one should always be a good reader. It is an ever enlightening path of life.
In today's era we find almost everything on the internet and it's pretty easy to just google whatever we want and there you have the content in front of your eyes. It may be the reality, but one will never get the wisdom of knowledge from the internet, because books can never be replaced. It's the essential source of life. Books are man's true friends, you will never regret spending time in their company.
7. "I want it, I will have it."
A well known phrase – "If there is a will, there is a way." If you have the will to achieve without giving up, you are sure to succeed. Believing in yourself throughout all the failure and struggles, nothing will stop you from pursuing your dreams.
The founder of Ford Motors Company, Henry Ford, wanted his engineers to build an eight-cylinder engine. He always got negative reverts but never lost hope until it was built. Refined versions were sent from the engineers, asking him to forget that it could be built. He firmly kept sending his designs back to the engineers to continue working on his project, until they had the desired engine in hand. Experts told him it was impossible to achieve the engine of his dreams, but at last his dreams came true.
The Bottom Line
Despite all the darkness, pains, struggles, life has a wonderful way in shaping us, that you never see coming. Flip a coin but don't choose a side, be a learner of life. Keep your eyes and mind open into learning new lessons and experiences. May it be failure or success.
Read also – 7 Ways to Destroy the Devil in You