Yoga is an ancient practice that connects the body to the mind. Originated from Indian roots, this classic practice is now a worldwide famous part of physical fitness. Yoga consists of a number of body postures, breathing techniques, and meditation types. So why exactly should yoga become a part of our daily schedules? Read on.
Here are 16 benefits of doing yoga every day
1. Improves Flexibility
Yoga is one of the most effective ways to increase mobility in our muscles and joints. Aging causes flexibility to get reduced, yoga is a great way to boost the flexibility of our bodies.
2. Relieves Stress
As Yoga includes a number of relaxation techniques, it encourages our mind and body to relax, as a result it alleviates anxiety and stress, allowing us to feel more relieved.
3. Increases Strength
As some forms of yoga work on our muscles, it increases strength and makes us stronger.
4. Improves Quality of Life
Since yoga improves the quality of sleep, reduces stress and anxiety, improves brain health & boosts immunity, it is evident that yoga overall improves the quality of life.
5. Reduces Anxiety
The postures of different sorts of yoga release tension, therefore releasing anxiety occupying our brains.
6. Improves Mental Health
Yoga is highly connected to mindfulness. When a person is occupied with this practice, they are required to pay full attention towards the postures. It really encourages mindfulness and helps reduce stress, anxiety & tension, therefore helps improve mental health. 
7. Boosts Immunity
Increased stress is a reason behind a weakened immune system. Yoga calms the nervous system and lowers stress hormones as well as takes care of our lungs & respiratory tract. Therefore, yoga really helps with boosting immunity.
8. Improves Sleep
Yoga helps with managing symptoms of insomnia. If done regularly, it helps one fall asleep quicker & stay asleep for longer.
Read also – 10 Amazing Benefits of Having Tea on a Daily Basis
9. Improves Brain Function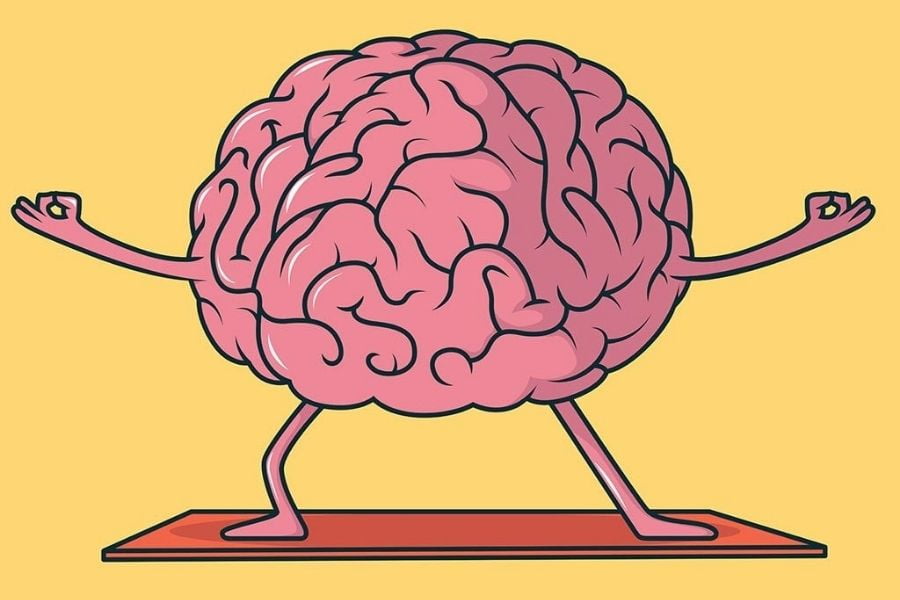 The practice of yoga strengthens parts of the brain which take part in memory and learning, as a result, it improves cognitive skills of the brain and helps with having improved brain health.
10. Improves Body Image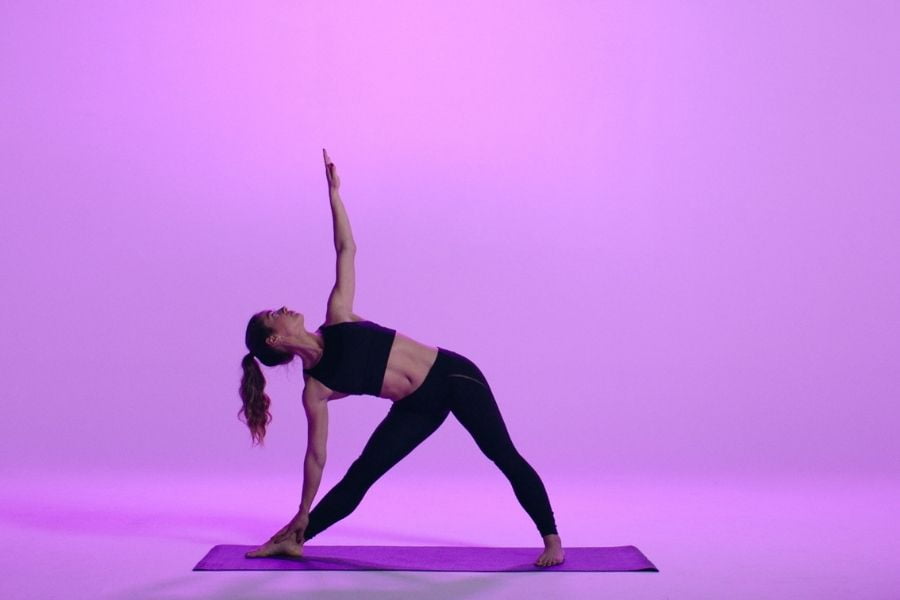 Doing yoga encourages self love as it requires one to spend a certain amount of time with themselves. The postures and stretches help us get closer to the body image that we have for ourselves. Yoga can help with insecurities or any negativity that we hold within ourselves, as it lets us appreciate our bodies more.
11. Fights Fatigue
It's not unusual at times to feel tired and fatigued. On lazy days like this, it can get really difficult as we fail to concentrate on anything. A yoga routine in the morning, right after waking up can help one stay energized throughout the day.
12. Boosts Metabolism
Yoga encourages keeping our bodies healthy and fit. Not only does it promote balanced eating, it also improves the metabolic system of our bodies.
13. Better Bone Health
There are some yoga postures that require us to lift our own weight, therefore, preventing bones from osteoporosis. For example, Adho Mukha Svanasana strengthens arm bones, which are particularly vulnerable to osteoporosis.
14. Helps Blood Pressure
People who suffer from hypertension might benefit from yoga, as yoga has been seen to help with high blood pressure and hypertension.
15. Helps Heart Health
Certain postures of yoga help to regulate blood and balance heart rate, as a result, it takes care of one's overall heart health. It also increases the hemoglobin and red blood cells.
16. Keeps One Happy
If someone is dealing with mood swings or particularly feeling upset, yoga can help with getting into a better mood and staying uplifted.
Yoga has been an ancient practice, getting more popular all over the world as days pass by. People aren't becoming devoted fans of this practice without any reason, it has benefited uncountable people. For folks trying to have better physical and mental health, yoga can be a great source of help.
Read also – 10 Miraculous Ways to Work Smart