What is ethics?
Ethics are moral principles and values ​​established for employees in the workplace with the help of laboratories or companies. In other words, it is described as an ethical philosophy about what is right and what is wrong for them, and society as a whole. A robust work ethic can result in fair treatment of employees, which in turn motivates them and fosters loyalty to the organization. All employees must implement them. Lack of ethics can make employees dishonest and indifferent, which can indirectly cause a negative environment.
Ethical behavior includes taking responsibility, mutual trust and respect for colleagues, honesty, effective communication, integrity, organizational skill, and physical appearance. These ethics at the workplace guarantee the best performance and great productivity.
Let's take a quick look at some of these ethics for a healthy workspace.
1. Take Responsibility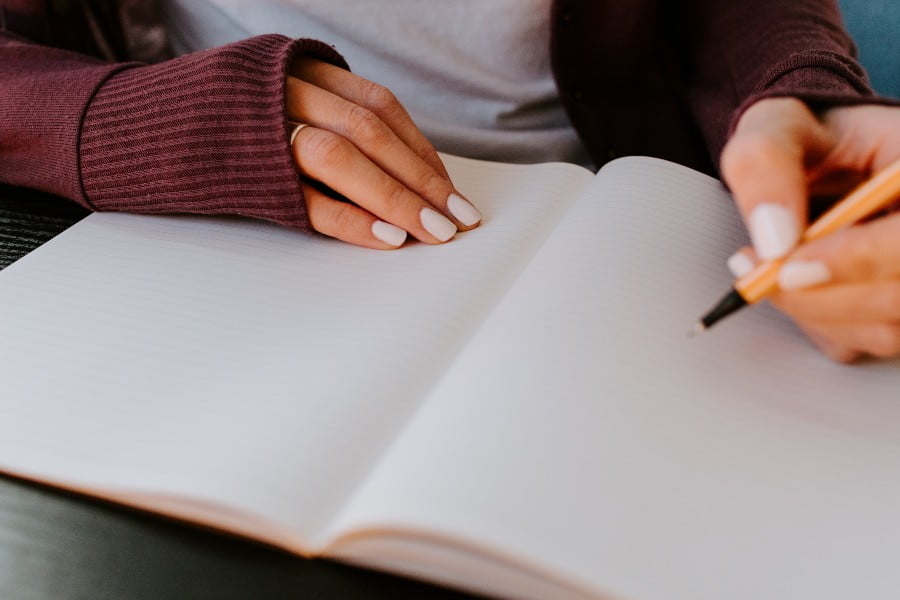 Employees must be held accountable for their actions and decisions, either individually or as a team. When a team's strategy fails, the entire team is responsible. Employees must always be responsible for decisions made individually and as a team. This is a leadership quality that all employees who want to hold a leadership position in the future must possess.
2. Professionalism
Being professional is very important when working for a company or organization. In other words, you must meet professional standards. This includes the use of modest language and relationships with colleagues. To ensure a smooth job and a good environment, the standards need to be kept high and applied to every part of the work of employees in the workplace.
3. Mutual Trust and Respect for Colleagues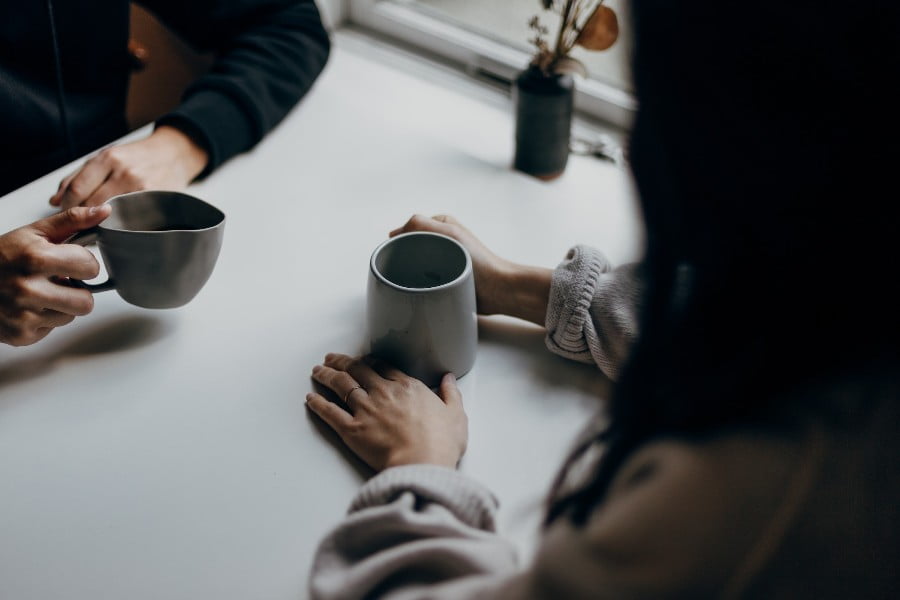 Mutual trust and respect are inextricably linked. Respect is established automatically if there is mutual trust. Your job is to treat everyone with dignity, regardless of your position. Criticism can be done politely and constructively to avoid misunderstandings and can help with better accountability.
Read also – 20 Super Cool Health Benefits Of Eating Cucumber
4. Effective Communication
Communication is the tool kit for the success of any organization. That's how you convey your thoughts to your listeners. This means if you're getting your message across to a large or larger audience, make sure to consider everyone's language and listening preferences.
The medium used to communicate must be in a language that can be understood and perceived by others. It should not limit anyone's understanding. A person who is deaf will need a sign interpreter to understand the message delivered, they will not understand the message otherwise. As a result, it will affect his success and productivity.
5. Appearance
Appearance is another key factor in good ethics. Appearance not only impresses colleagues or superiors but also gives a good feeling. Appearance can boost self-confidence and feel motivated and thereby create a pleasant atmosphere in the workplace. In addition to your knowledge, skills, and abilities, looks are just as important and usually form an opinion about the person and their way of dressing. Some companies have introduced a dress code, and the employee has to follow the dress code. It will ensure unbiased treatment from the supervisors.
6. Integrity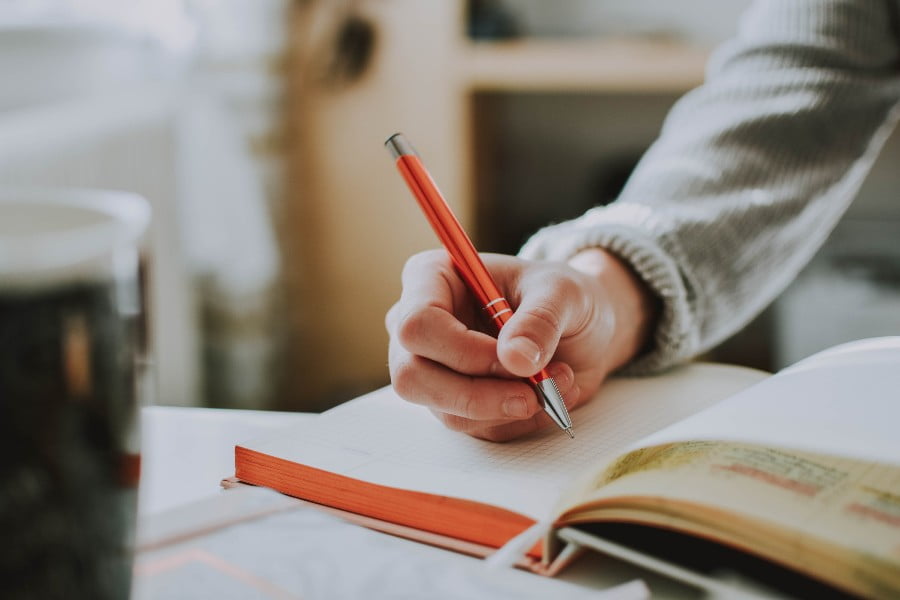 Put simply, integrity means being honest. It's not a skill, it's a quality. The employee must demonstrate integrity to the organization. Integrity can be shown by being honest with the organization, keeping confidential secrets, avoiding gossip, being punctual, following policies, and being polite, trustworthy, patient, and helpful. Integrated people follow moral and ethical principles in all aspects of their lives. Integrity also extends to areas of professional work such as decision-making, interaction with colleagues, and service to customers or clients. When employees act with integrity, their managers can be confident that their team is working diligently.
7. Organizational skill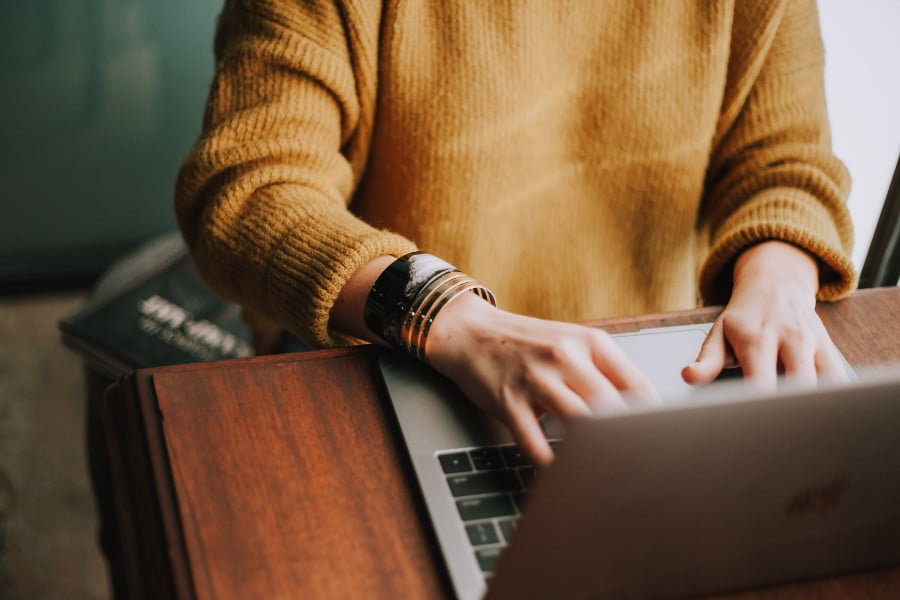 This is a very important aspect that the employer pays attention to when hiring, as it contributes to effective work and operational efficiency. It is a very broad term as it encompasses many aspects.
If you are not good at this skill, you must learn and develop self-discipline and apply it as a daily routine to increase long-term productivity.
This can be divided into two categories: logical thinking and physical organizational skills.
(i) Physical organizational skill: This includes keeping your workspace clean. Take notes, assign appropriate locations for later use, and update from time to time. Prioritize each task, identify goals, etc.
(ii) Reasoning Organizational skills: Refers to critical thinking and reasoning based on facts. You must be able to research, find solutions to problems and draw sound conclusions.
Today, the application of ethics is widespread. They have become an integral part of our personal and professional life. A positive attitude towards ethics helps people become more focused and responsible. When everyone in your organization follows the rules of ethics, it not only creates a positive work environment but also improves success and productivity.
Employees can benefit from workplace ethics by maximizing their skills and developing diverse skill sets. Those with strong work ethics have developed principles that guide their work behavior. As a result, their productivity is constantly improving.
Read also – 24 Heart Healthy Foods