Meditation practices that focus on success and prosperity are always based upon visualization or in other words manifesting what you want to be or where you want to see yourself in future. This technique has worked immensely and benefited a number of humans which justifies its use. Not just this, even when you manifest the right thing during any normal work that might become a reality if done right.
Here are a few proven reasons why manifestation is an efficient tool for success.
1. Helps in staying positive
Manifestation helps in staying positive by giving hope to succeed. Whenever the mind manifests any action in future it works positively to achieve it, this further removes any negative suspicion about future and creates a positive outlook. When the mind knows its track, it switches off negative opinion as well as judgments and focus on the right thing which keeps the positivity persistent.
2. Improves concentration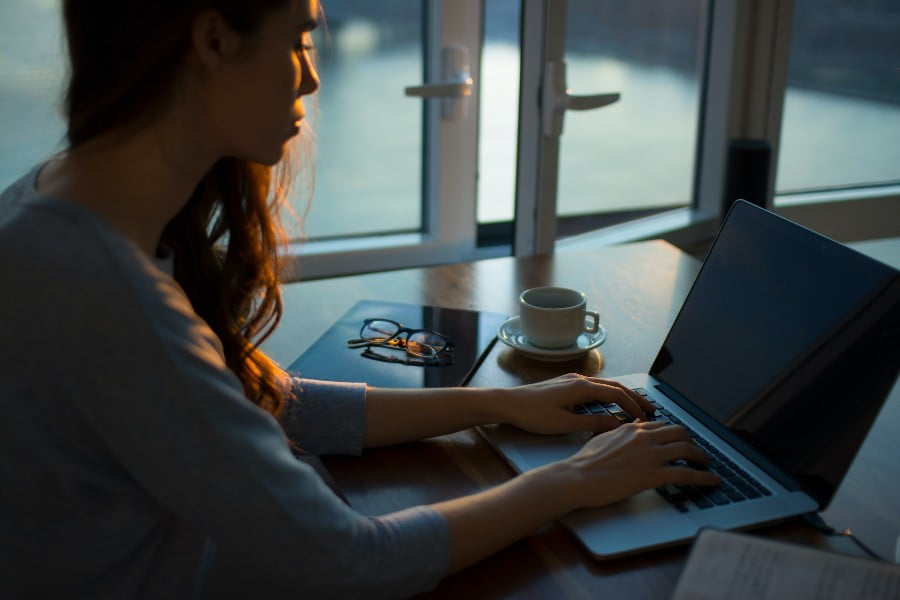 Manifestation improves concentration by removing all the distractions and helping us focus on the required actions needed to achieve the manifested goal. For instance, if you manifest about achieving the award for academic excellence this year, every action that you do will start inclining towards studying and finding ways to succeed in this aim instead of being distracted by going to movies or partying.
3. Keeps you motivated
Manifestation keeps you motivated to do more. As already mentioned, if you manifest the right thing, the willingness to do more increases and the potential with which each task is completed is better than before.
4. Helps in organization
Manifestation helps in organizing every work properly. If you manifest any task that becomes the priority thereby reducing every other distraction. Once the willingness for a goal is from within, the way it is executed gets more organized.
5. Brings you closer to success
Manifestation brings you closer to success. All the above factors work together to bring you closer to success. If you manifest the right thing that also reflects your attitude towards the goal, and the willingness to achieve it, which makes the path to success easier.
Read also – 10 Wonderful Ways to Practice Positive Thinking
6. Instills willingness
The act of manifesting gives hope to achieve the goal, this instantly makes the brain more willing to put efforts. This is a common fact that you will be willing to make efforts for only those things that you know can be achieved and manifestation makes this possible thereby making you more willing.
7. Good to be more disciplined
It is a good exercise to be disciplined. Once the willingness to do something increases, organization and discipline are induced automatically. Manifestation is like medicine to cure negativity and if you know by not doing work the negativity csn come back you would definitely not do any such act, this brings discipline into life.
8. Makes the mind stress free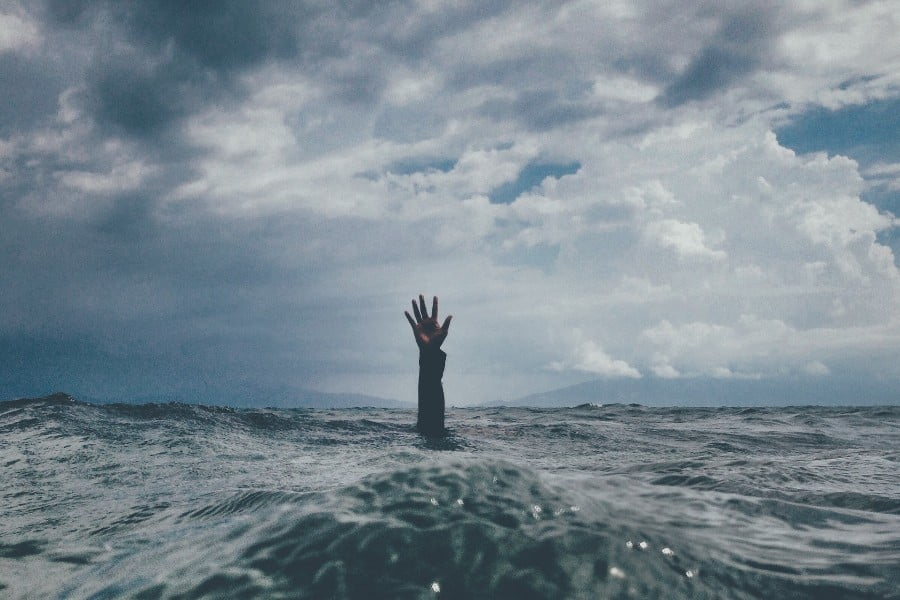 Manifestation makes the mind stress free and happy. The above factors have already made the healing effects of manifestation clear. Hope is the best medicine to heal the mind, since manifestation gives hope it thereby makes the mind stress free. It keeps depression away and improves holistic health.
9. Stops procrastination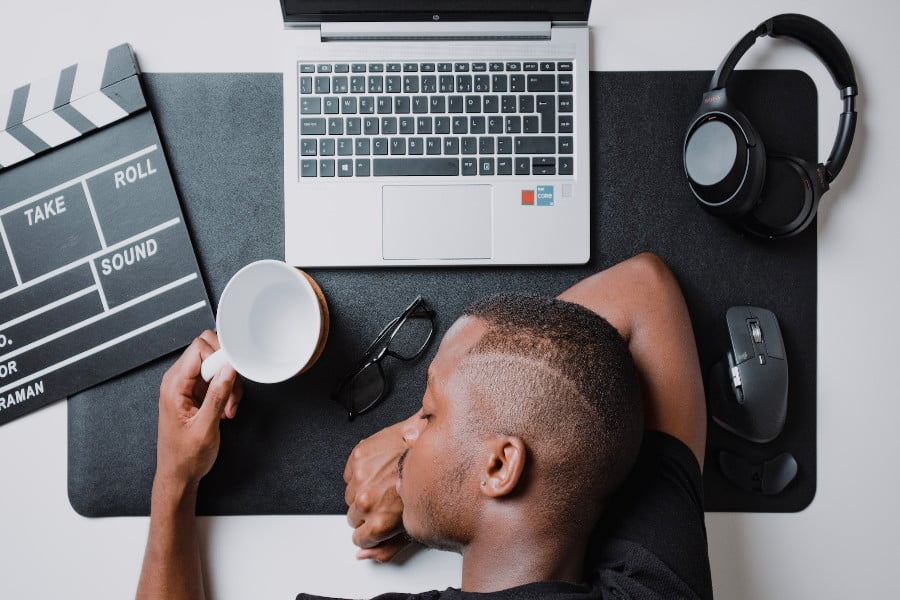 Manifestation is like a mind map. It organizes the thought for us which helps the mind in processing the next steps and stops procrastination. Over thinking is the result of overwhelmed thinking without substantial results. But when the thinking is sorted, action is more organized and filled with enthusiasm.
Manifestation is a common process, but its benefits are uncommon, because not everyone uses it in the right way. If used correctly it can be a great tool to get you closer to your aim. Examples of successful people have proven it and we reiterate that by visualizing the future you can chase it easily.
Read also – 12 Effective Hacks to Manage Time