As life flows and we take on the journey of building ourselves, we may sometimes feel like we're lacking inspiration, which, as a matter of fact, is absolutely alright, as we're human at the end of the day. What actually matters is that we don't stop, we keep going no matter what. For times when you may feel like you need a bit of an inspirational push…
Here are 50 Inspirational Quotes to Live by —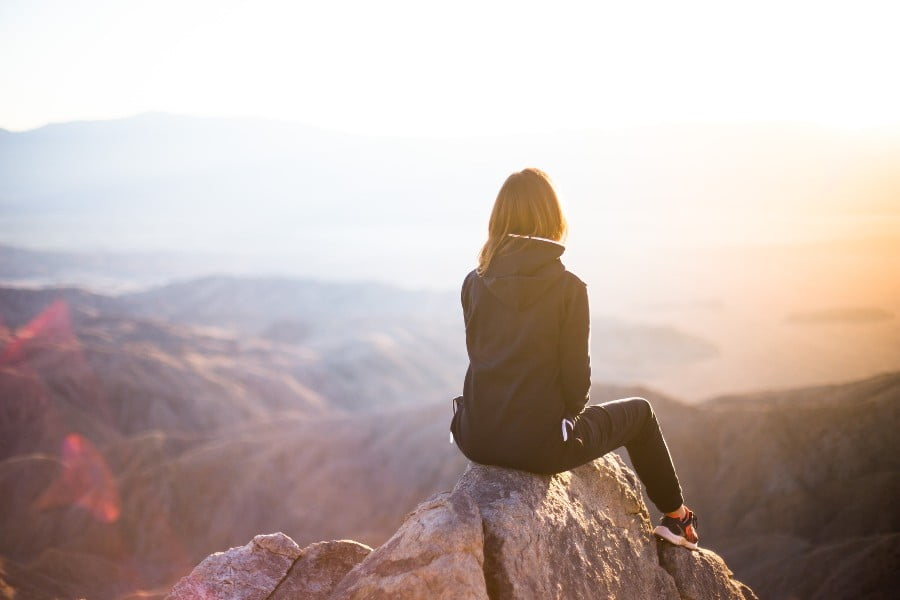 1. "You're the greatest project you'll ever work on".
2. "It is better to look ahead and prepare than to look back and regret".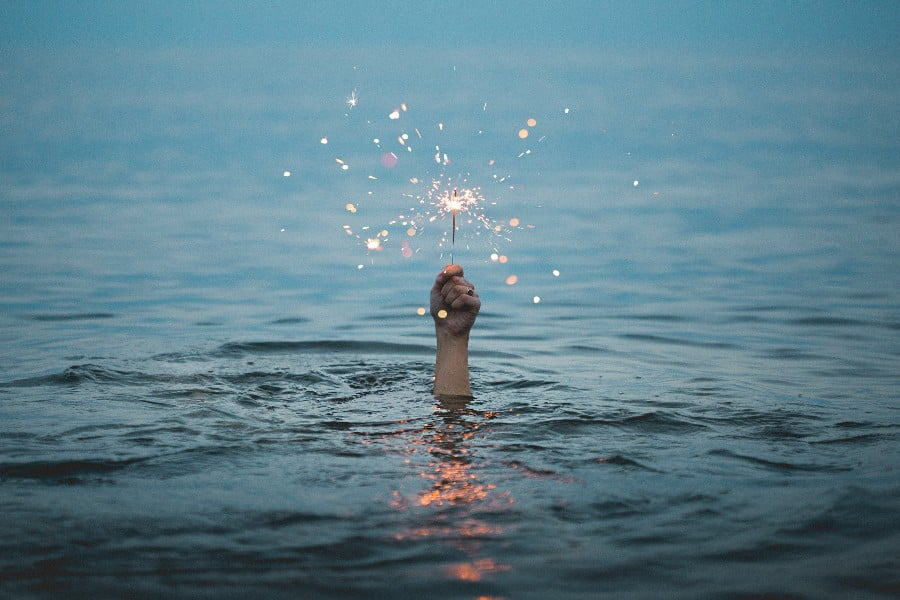 3."You are so much stronger than you think".
4. "Fear kills more dreams than failure ever will".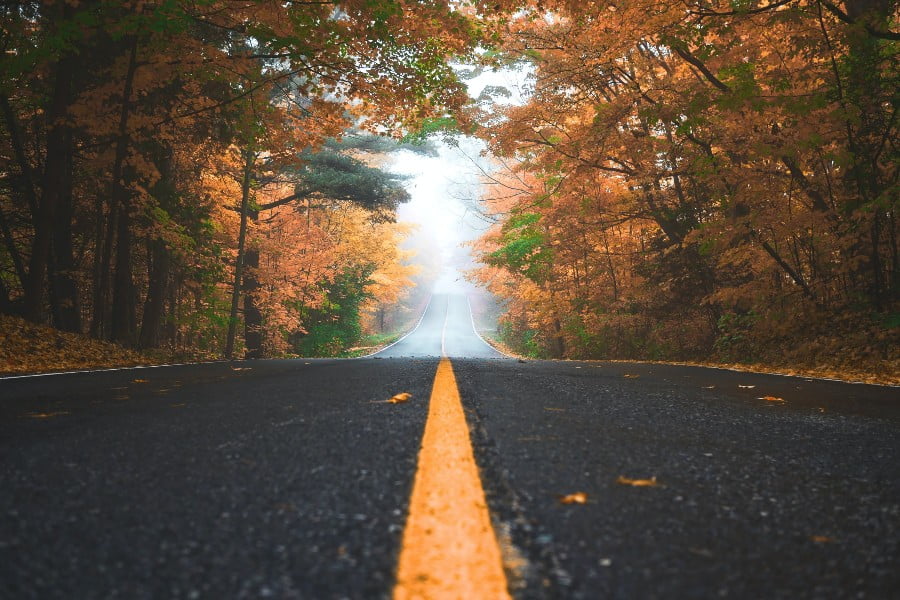 5. "The journey of a thousand miles begins with a single step".
6. "Never stop doing great just because someone doesn't give you credit".
7. "All things are possible if you believe".
8. "Don't wish for it, work for it."
9. "Stay positive, work hard, make it happen".
10. "Today is another chance to get better".
11. "Your future is created by what you do today".
12. "It's not about ideas, it's about making ideas happen".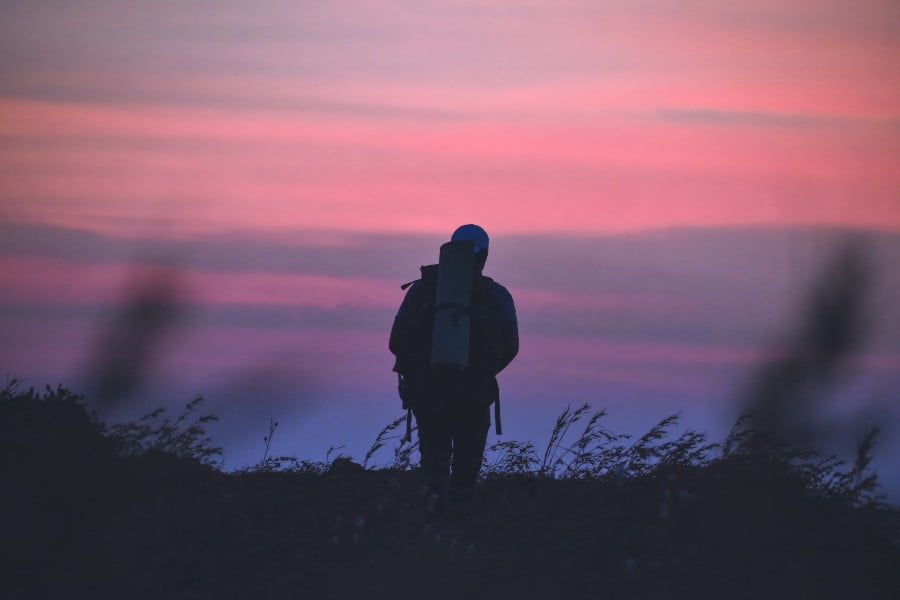 13. "Do not be embarrassed by your failures, learn from them and start again".
14. "Believe you can and you're halfway there".
15. "The harder you work, the better you get".
16. "The expert in everything was once a beginner".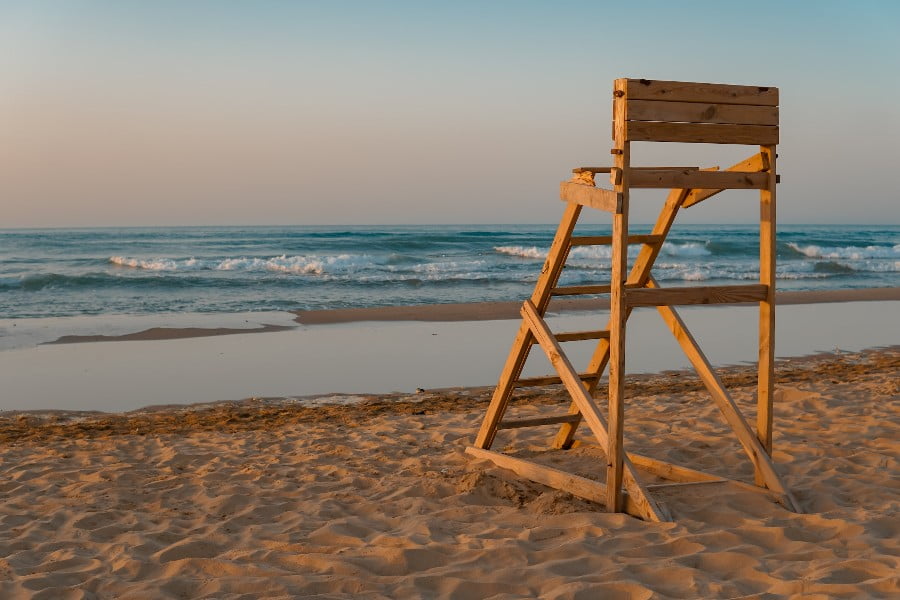 17. "Be stubborn about your goals and be flexible about your methods".
18. "Work hard in silence, let your success be your noise".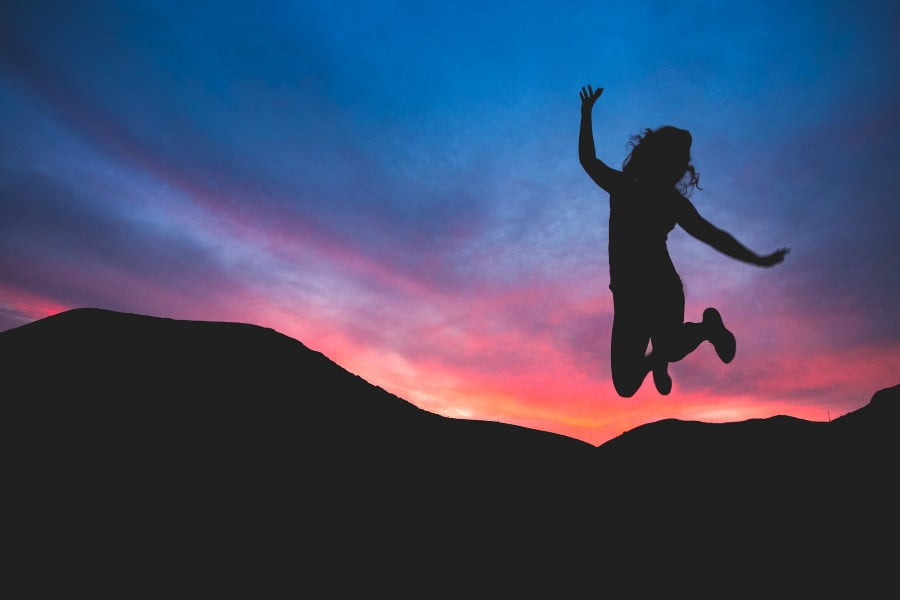 19. "When you're tired, learn to rest, not to quit".
20. "A winner is a dreamer who never gave up".
21. "You make a life out of what you have, not what you're missing".
22. "You can't go back and change the beginning but you can start where you are and change the ending".
23. "Life is like a bicycle. To keep your balance, you must keep moving".
24. "There is always hope, even when your brain tells yourself that there isn't".
25. "Everyday is a new beginning".
Read also – 14 Reasons Why We Need Music In Our Life
26. "Say yes to new adventures".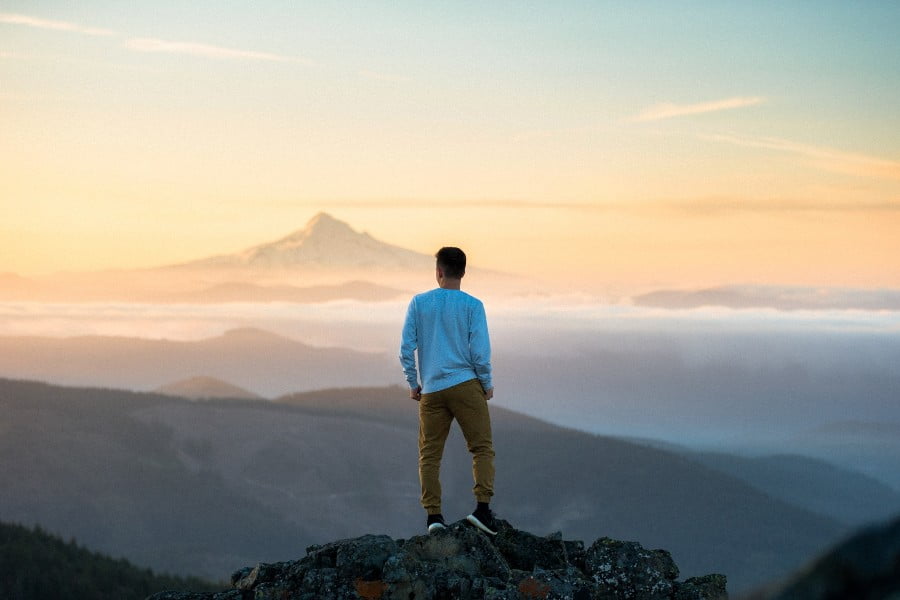 27. "When you can't find the sunshine, be the sunshine".
28. "It is never too late to be what you might have been".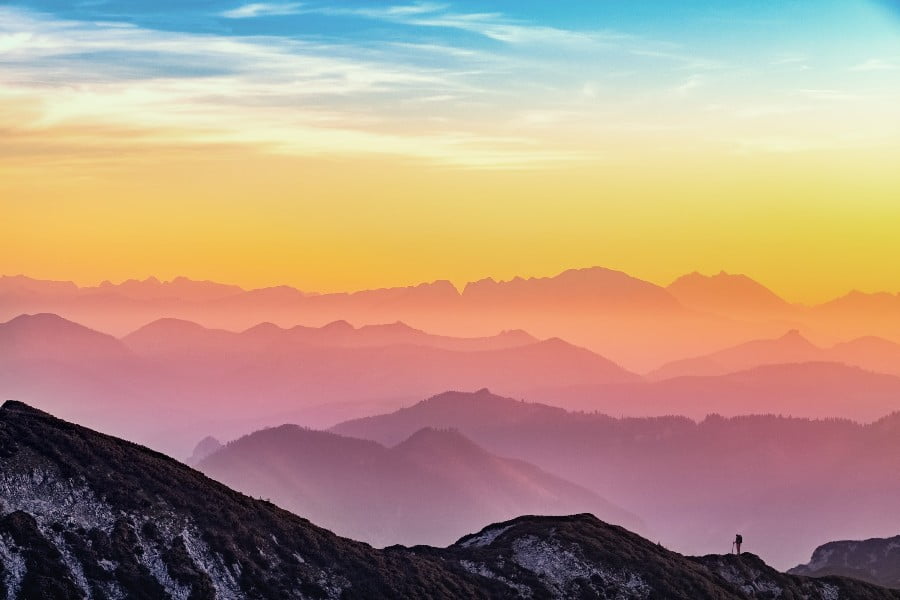 29. "Be stronger than your excuses".
30. "Walk by faith, not by sight".
31. "Strive for progress, not for perfection".
32. "It's a beautiful day to go after your dreams".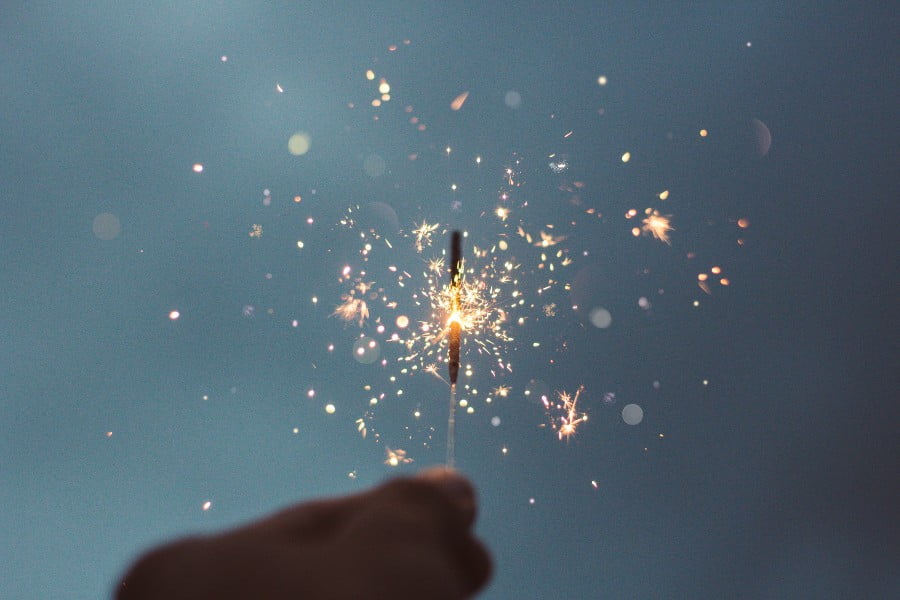 33. "A goal should scare you a little and excite you a lot".
34. "Dreams don't work unless you do".
35. "A little progress each day, adds up to big results".
36. "The only way to achieve the impossible is to believe that it is possible".
37. "If you can dream it, you can do it".
38. "Stars can't shine without darkness".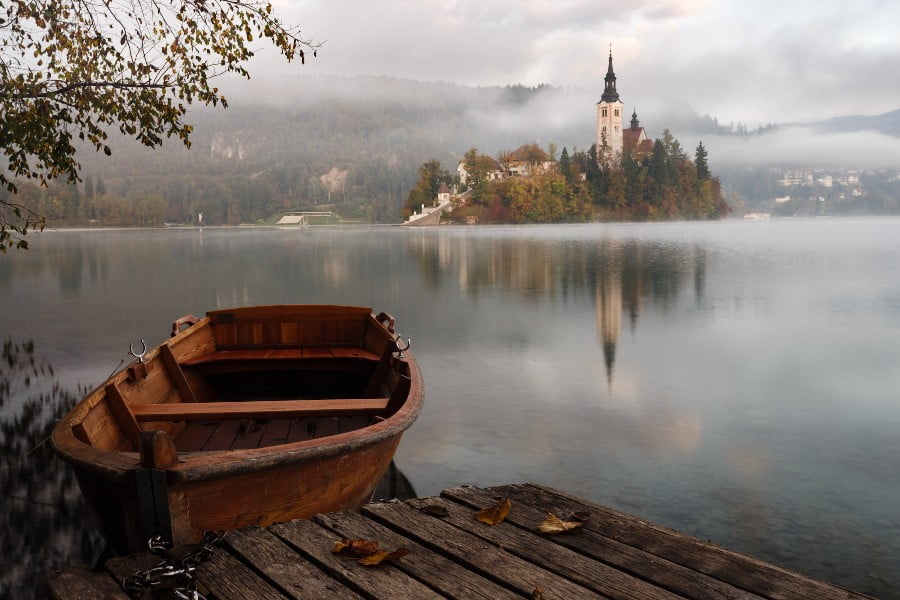 39. "When you feel like quitting, think about why you started".
40. "Balance is not something you find, it is something you create".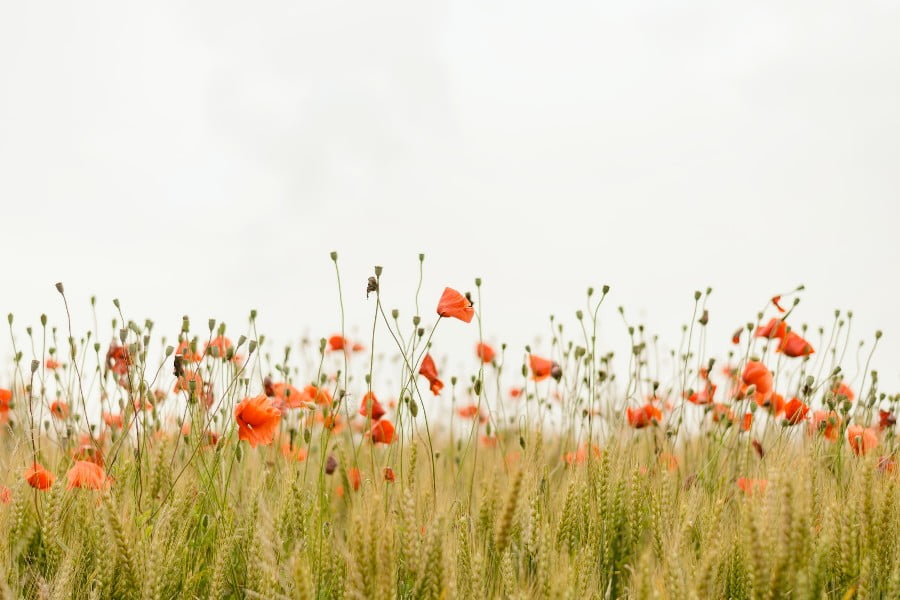 41. "Success is where preparation and opportunity meet".
42. "Every minute is a chance to change the world".
43. "Believing in yourself is the first secret of success".
44. "Life begins at the end of your comfort zone".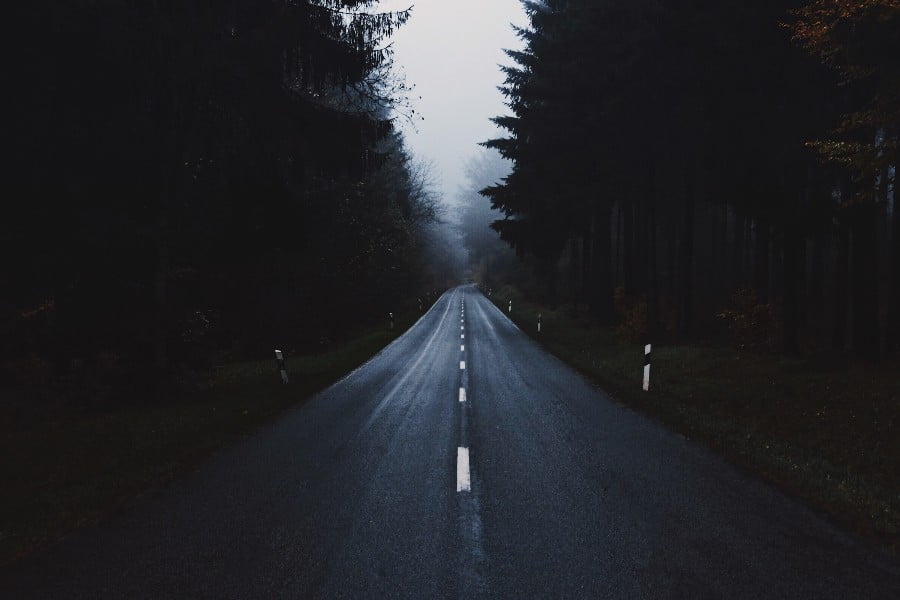 45. "Success is a journey, not a destination".
46. "Leaders never stop learning".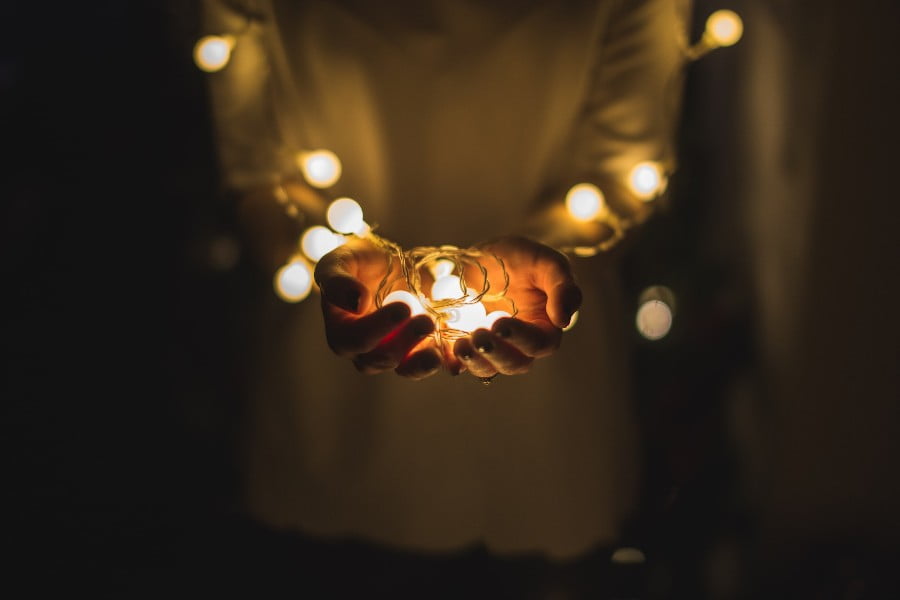 47. "Good things take time".
48. "Everyday may not be good, but there is something good in everyday".
49. "Stop waiting for tomorrow, start now".
50. "Be the reason someone smiles today".
Failure is the foundation of success, and challenges, as well as problems, are the fuel to it. We have to make sure that such ruinous parts of our life don't stop us from what we're aspiring to achieve and what we're supposed to achieve. After all, we're way stronger than the troubles that we face in life and we deserve to be inspired and reach our highest and most precious dreams and goals.
Read also – 12 Signs You've Found Your Twin Flame