Who doesn't want to look and feel sophisticated, like a princess or a queen? Everyone secretly wants to look like a million bucks. Oh! As a result, you'll think that you need a lot of money or to be wealthy in order to look elegant like a princess. You are mistaken; even on a tight budget, you can look classy. Finding a style that will make you look classy is the most crucial step. Your sense of style will demonstrate your sophistication, good taste, self-assurance, and grace. Here are some timeless advice that can help you look sophisticated, beautiful, and refined without having to buy the priciest items. So get ready to be noticed by everyone around you.
Presenting 20 ways to look classy on a budget.
1. Dress in perfectly tailored clothing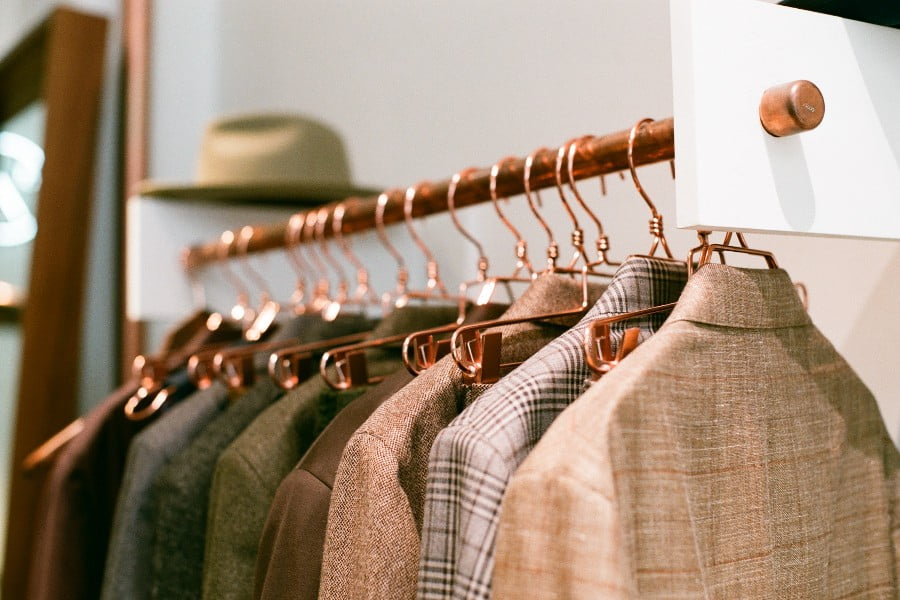 Everyone has a unique body type. Wear clothes that fit your body, then. If you have a beautiful hourglass figure, you can wear body-con dresses, but the same cannot be said if your waist is protruding in any way. Wearing the nicest and most properly fitted clothing will therefore enhance your appearance. You'll look clumsy if you wear loose clothing. However, wearing tight clothing might be uncomfortable.
2. Wear blazer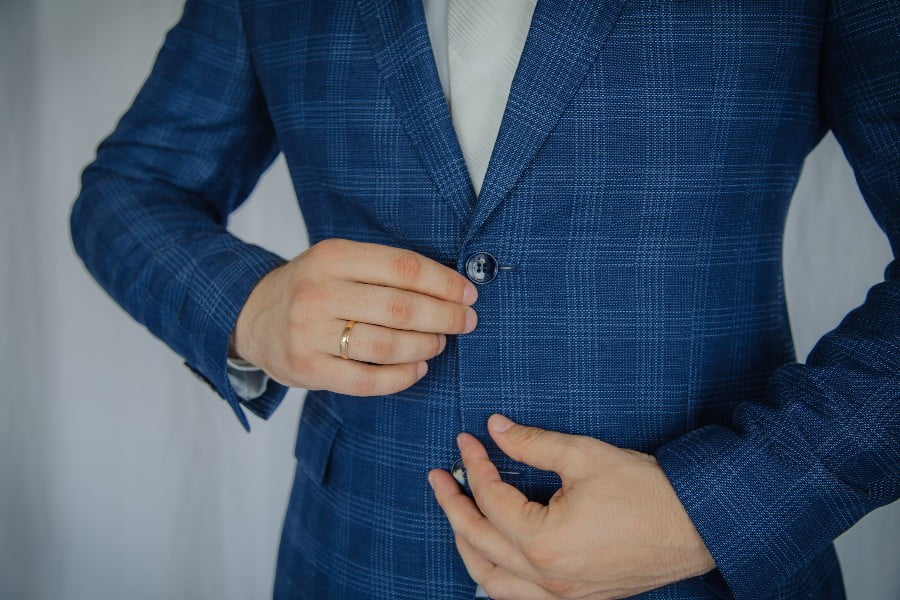 Wear blazers to instantly project the most sartorial appearance. Blazers can look great with long A-line dresses, denim, and skirts. Select the ideal blazer to go with your outfit. Don't limit yourself to using solely black; experiment with other colours depending on what you're wearing.
3. Make a statement with jewellery
Jewellery makes a statement about your appearance. It elevates your appeal. Select the outfit-appropriate jewellery that is the simplest possible. A thin chain with a pendant can make a statement in an outfit that is as straightforward as a white blouse and a pair of pants. Wear earrings and bracelets that go with your attire. Do not overdo anything because doing so would ruin your complete appearance.
4. Wear a basic, elegant watch that is dainty
Investing in a decent watch will always be beneficial in the long run. A solid, straightforward silver or gold watch will give your outfit a traditional look.
5. Accessorize with a little diamond stud
A genuine diamond stud or a replica that appears like a diamond complements your outfit. People notice the stud right away because it gives your beauty more grace. You can wear a diamond to appear even more elegant.
6. Wear a signature scent
Don't forget to wear your signature smell. Scent greatly influences personality. The perfume you wear helps a lot of people remember you. You ought to have a distinctive smell. As a result, you stand out from the crowd and attract the attention of onlookers.
7. Wear a simple makeup
Don't overdo your makeup; dramatic makeup can ruin your complete appearance. Wear light makeup instead to really bring out your personality. Your appearance can be enhanced with eyeliner, mascara, and cheek blush.
8. Put on lipstick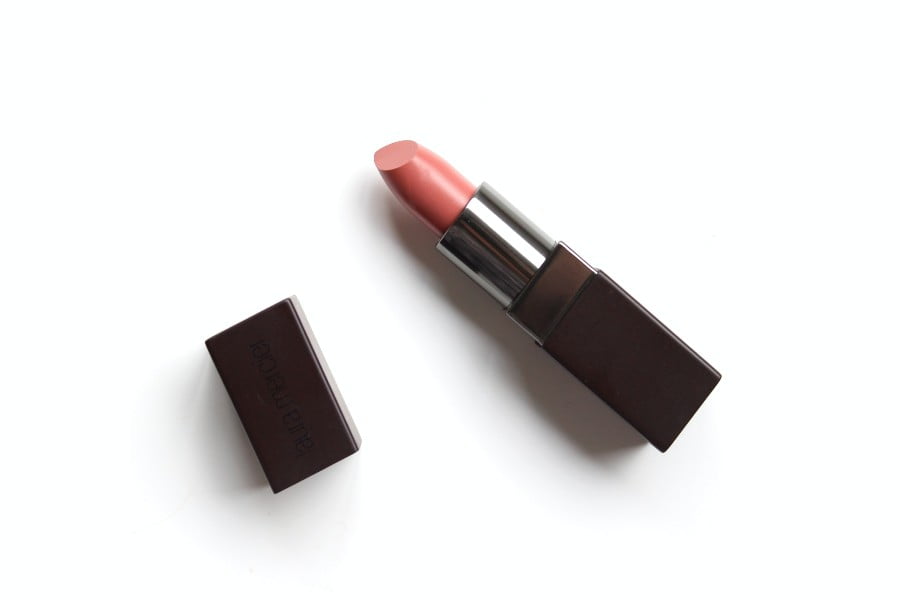 A well-applied lip colour will enhance your beauty. So if you want natural lips, pick a neutral colour. Red will give you a regal appearance. Utilize a lip gloss to maintain your lips moisturised and prevent dryness.
9. Coordinate your bags and shoes
Even when you try your best to seem stylish, people frequently neglect to focus on their bags and shoes, which can ruin the overall ensemble. The pairing of shoes and bags is essential. Because of these two things, you appear sophisticated and well-polished. Therefore, if you are carrying a bag, try to wear black shoes, and brown shoes with a brown bag. You can experiment with the colours of your bags and shoes; for example, a nude bag looks excellent with black bags. You can also take bags made of leather.
10. Belt your clothing
Slouchy, ill-fitting clothing can make you appear unprofessional and gaudy. Therefore, whenever you want to add beauty and elegance to a dress that appears slack or ill-fitting, simply belt it. A simple belt can add a beauty to your outfit. Your entire ensemble will transform, giving it the most elegant appearance.
Read also – 11 Wonderful Ways to Evaluate Your Progress
11. Wear ironed apparel
By ironing your clothing and donning it correctly, you can give off a more upscale impression. You won't come out as cheap and cheesy if you follow this strategy. No matter how expensive your clothes are, if they aren't ironed, they won't look beautiful.
12. Hairstyle
Paying attention to your hair is essential to looking stylish even on a low budget. People pay attention to your hairstyle. Your personality can be greatly influenced by your hairstyle. Hair should always be groomed and styled to match the clothes. If done properly, it will give you an elegant and sophisticated look.
13. Replace buttons
If necessary, replace the buttons on an outfit that has the best colour, fit, and overall appearance. This happens occasionally. But because there are buttons, the entire outfit can appear cheap and not be as well-tailored and attractive. In this situation, you can simply take it off and replace it with a button that matches your attire.
14. Pointy shoes
Pointy footwear can give you a stylish appearance. It might enhance your personality. Try on the shoes before buying them; occasionally, people buy the wrong size, which can make them uncomfortable and ruin their entire appearance.
15. Choose used clothing
The easiest way to seem glam, stylish, and classy without spending a lot of money on designer clothes is to choose used clothing. Look for used clothing in neighbourhood thrift shops, second-hand stores, or online marketplaces because thrift shopping is very popular. The items found here are truly unusual, one-of-a-kind, and stylish; they are uncommon since some of the parts were formerly designed as one piece.
16. Opt for neutral colours
Some colours, such white, grey, olive green, and taupe, can be worn by everyone. These hues are adaptable and will help you seem elegant while staying within your means. Neutral colours complement a wide range of other colours, so you can experiment with various accessories to improve your appearance.
17. Dress in black
Dress in black since it brings out your best features. Black will give you a mature, knowledgeable, and self-assured feeling. All colour tones go well with this hue.
18. Create outfit combinations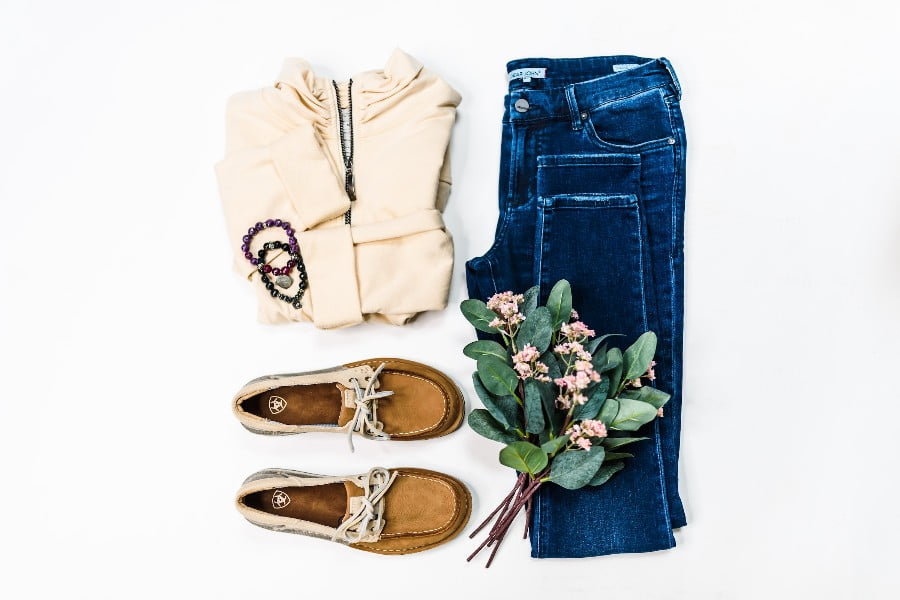 This may be done by mixing and matching different outfits to create a chic new style that will enhance your charm. By doing this, you can avoid spending money on unneeded clothes purchases and will always have a variety of options at your disposal.
19. Choosing the proper fabric
Choosing the proper fabric is crucial for a sophisticated appearance. A subpar cloth might ruin the entire aesthetic. So opt for durable, high-quality fabrics, such as silk, pure cotton, and linen. Purchase these fabrics at the end of the season when they are on sale.
20. Keep accessories to a minimum
Wearing a thoughtful accessory can elevate your outfit and make you look glam. Avoid gaudy handbags, unneeded wristbands, heavy jewellery, and so on. Instead, keep it simple and elegant by wearing dainty chains, a tasteful background that complements the outfit, and appropriate-coloured shoes or wedges.

It is critical to remember that as you get older, your style must evolve. You evolve, and your physical appearance does not remain constant. Discover and style yourself at each stage of your life. These glam tips are practical and inexpensive. You simply need to think outside the box and refresh your wardrobe whenever you want to style yourself.
Read also – 10 Wonderful Ways to Practice Positive Thinking