If you want to look professional and graceful at work, you need to change your dressing style. If you want to make a lasting impression on your colleagues, you should wear more sophisticated, elegant and decent clothes. This will show that you are confident and know what makes you look good. There are different dress codes across organisations, but it's important to project confidence in whatever you wear. There are a few simple tips you can follow to make yourself look your best from head to toe. A well-fitted outfit can make you look like a sophisticated individual, which can draw the attention of others. Read and follow these tips and get ready to dress relentlessly and take on everyone.
Here are 20 tips to look graceful at work.
1. Follow the dress code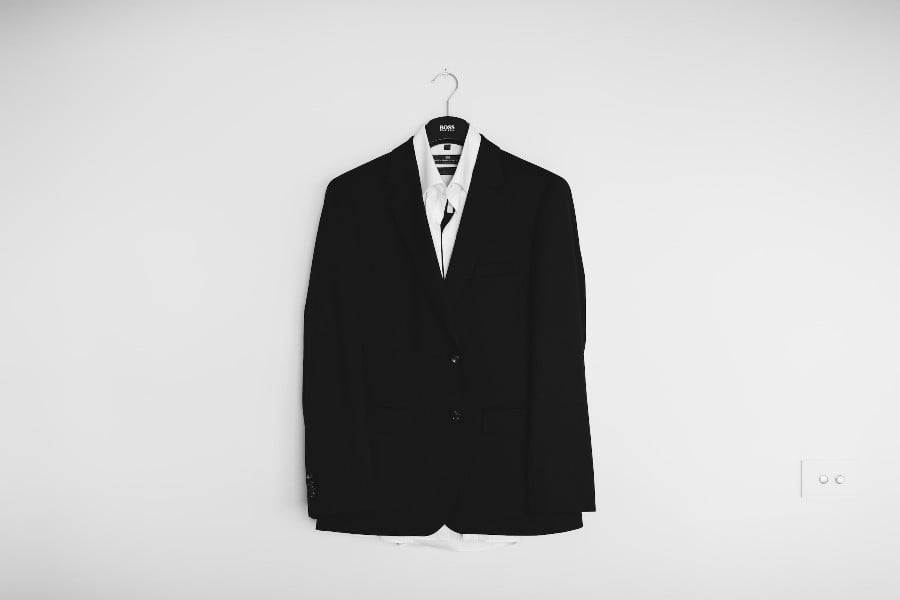 To dress elegantly for work, keep in mind the company's dress code. Follow the guidelines to make sure you look professional and stylish. You should not wear clothing that is too out-of-place for your daily look as well as for the occasion. To make sure you look your best at work, understand the dressing sense of your workplace and dress accordingly.
2. Inspect your clothes before wearing
Do a thorough inspection before wearing any clothes, as you could be the victim of a wardrobe malfunction that can make you feel embarrassed. Your dress should be striking and eye-catching, so that it has a pleasing impact on people. If you're comfortable in the clothes you're wearing, you look better and feel more confident.
3. Wear perfectly fitted outfit
Avoid wearing clothes that are too loose or that hug your body too tightly. This will make you more susceptible to getting cold or hot, and it will also make it more difficult to move around. Before choosing clothing for the workplace, remember that it should fit you and make you look good.
4. Modesty in dressing
Always dress modestly, covering your chest and knees. This will help you project an accurate image and avoid distractions at work. Revealing dresses make you look proactive and can lead to an inaccurate impression about you.
5. Choosing colors for outfits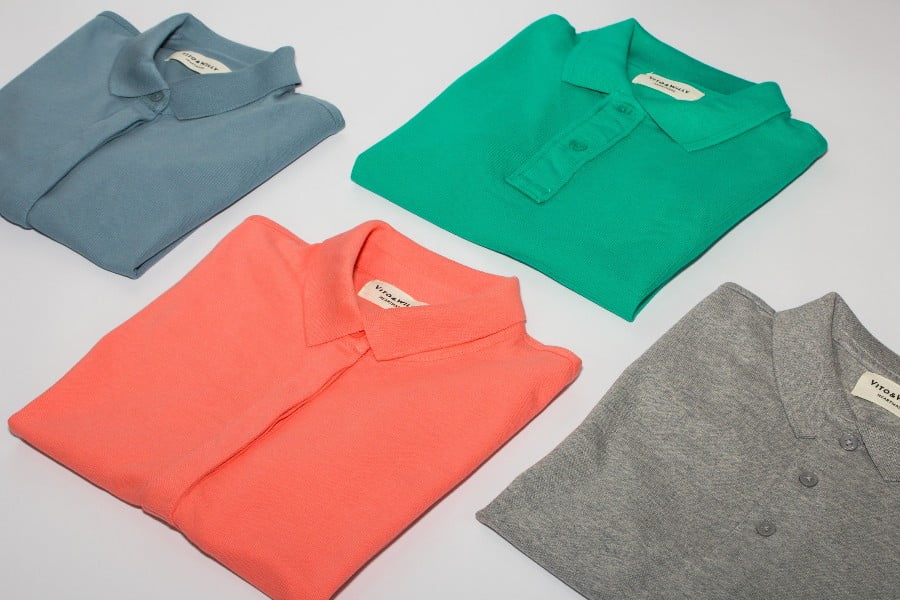 Choosing clothes is an important part of expressing your personality. Colors can help to do this, and can also be indicative of your mood or personality. When choosing your clothing, you should stick to sober colors that don't look too flashy or gaudy. Avoid wearing bright colors at workplace, as they can be disruptive and can be the cause of disappointment to the professional look at work place stick to neutrals or light colors that will be less conspicuous. Unfortunately, many people view their job as a disappointment because their professional appearance is not up to par.
6. Take care of your outfit
Taking care of your everyday attire at work is a very important aspect. Your clothing should be clean and well-pressed before you wear it. This will improve your reputation as a responsible and well-organized person. At the same time, it will have a positive impact about your persona and make you appear as a trustworthy person. Your clothes speak about your persona.
7. Show your code of conduct
If you wear a uniform at work, you should respect it. They should fit well and be well maintained. This will definitely stand out in an unformed crowd and give you a special edge. Your clothing speaks a lot about who you are as a person and your personality. It can reflect your personal values and beliefs, and show that you are committed to following the code of conduct at the organization.
8. Choose best quality of attire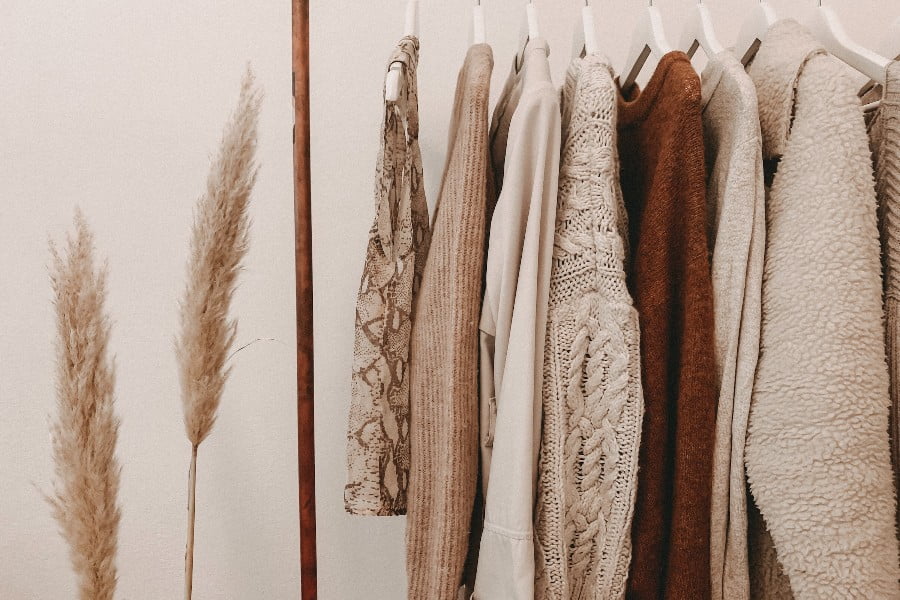 When shopping for clothing, always take into account the quality of the garment before making a purchase. There are a variety of good quality clothing options available, so it's important to find something that fits your style and fits your budget. You should always focus on high-quality instead of quantity, because quality matters; as it will last longer than the cheaper quality; and you will not regret for spending the amount which was not worth.
9. Wear appropriate accessories
Be very careful when choosing accessories to wear at work. Wear the proper accessories. Avoid wearing too big or too small, as this can be the cause of distraction. They ought to complement your wardrobe and go well with your personality. Your accessories shouldn't be so striking that they are completely taken aback. Remember, you could be deprived of laurels only because of your wrong accessories.
10. Dress in rich colours
Some colors are seen as being richer than others, and this is because they can reflect light in a way that makes them look more appealing. Choose clothing that is brightly colored to make your appearance stand out. This will help you be easily spotted and attract attention from those around you. Dark colors can create a more assertive personality impression.
Read also – 20 Wonderful Ways to Feel Confident 
11. Do not copy or clone the style of others
Consider yourself a unique personality and dress accordingly. Don't try to copy your peers or your juniors, make an effort to look different from others. Try to avoid the face-up mark. You can improve your appearance by playing with different dressings in a subtle way. This will help you look decent and elegant.
12. Do not follow style statements
Fashion trends can change very frequently, so it is important to stay up to date with the latest trends. Trends can be tempting, but it's important to be aware of the consequences of following them. The dress you wear at work should always make you look smart, sharp, and crisp. Sometimes trying the latest trend can be risky, because it may not be practical or sustainable.
13. Groom yourself
There is no doubt that proper grooming is an important part of looking your best at work. Not only does it make you look more presentable, but it can also help you project a positive image. Hair must be properly maintained. Avoid using hair colour such as red, blue or gold. When deciding between brown and black, there is no right or wrong choice. They are both universally accepted colours, and whichever one you choose will look great on you.
When dressing for women, it is important to choose light and sober lipstick colours that match their skin tone. This will help to make them look their best and make them more comfortable in their own skin. Mascara and skin tones should be light and gentle, while men should also have well-groomed haircuts. Men should avoid wearing spikes at work, and must keep mustaches and beards neatly trimmed. There are a few areas where you can remove hair without having to go too deep. Your nostrils and ears are two good places to start. By eliminating these areas of hair, you'll be more comfortable and look more polished.
14. Do not overdress on occasions
Sometimes, the company allows the employer to wear traditional wear on special occasions like festivals or on some occasions that are celebrated at workplace at work. So, dress conservatively, just to be on the safe side. Do not dress in a way that shows your affiliation with a certain religion. This is not necessary, and can instead be done in a way that is respectful and reflects your individual beliefs. Let people judge you based on your skills and abilities, not on your clothing or your religious beliefs. Casual clothing is a great way to express your personality and feel comfortable. It's also a great way to avoid feeling too formal or too dressy.
15. Wearing casual attire
When wearing casual attire at work, it is critical to remember that leisure or home wear should not be worn. Jeans can be worn if they are simple in colors such as black, blue, or white. Casual should make you look smart and distinct from others, not indifferent.
16. Smell good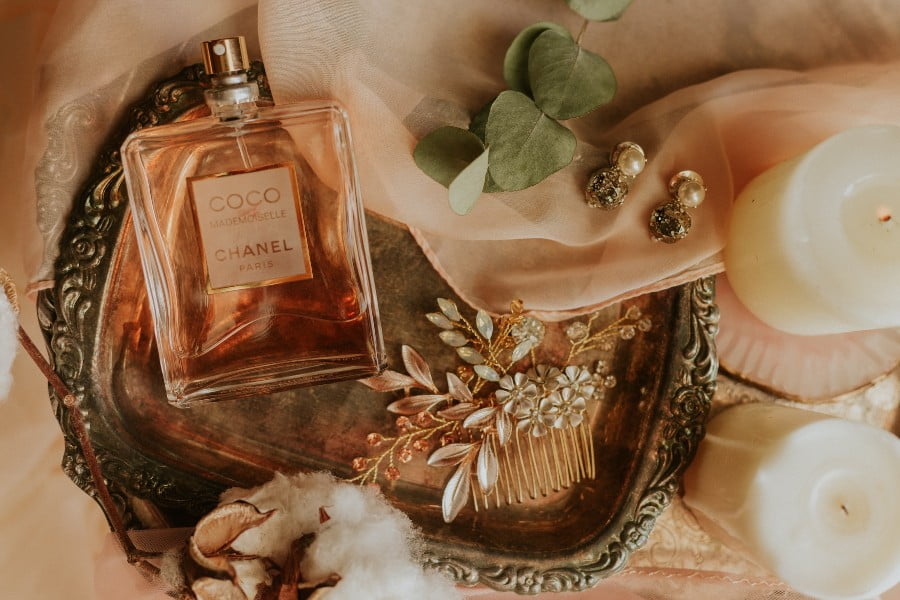 Smelling good at work place is also important aspect one need to understand. No one will like a person who smells bad or have a bad body odour.
17. Wearing good perfume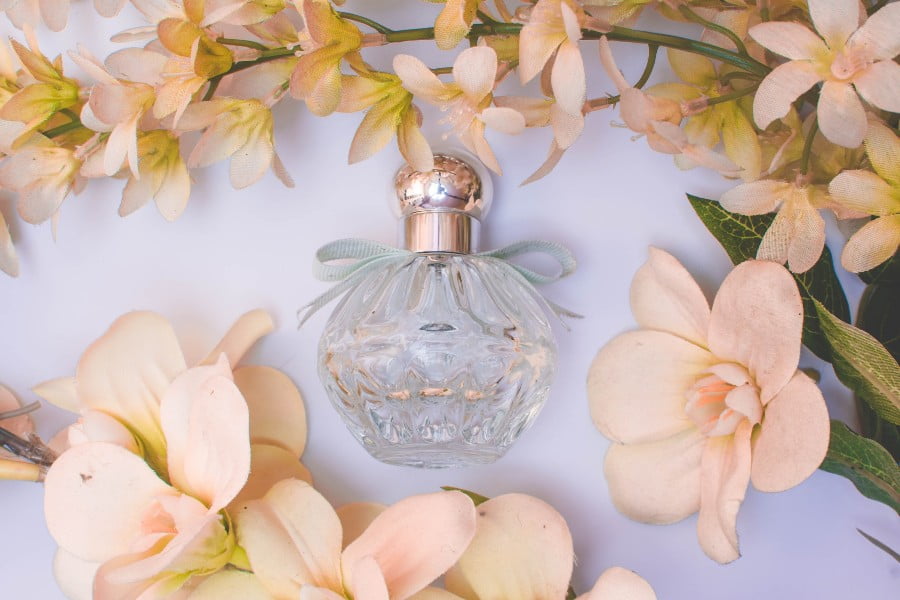 Buy a perfume very consciously; that you want to wear at workplace. Always keep in mind that they should not be very strong, the fragrance should be nice and subtle. Some people are allergic to the perfume smell. They would not prefer to get associated with and would maintain a distance from you.
18. Wear comfortable shoes
Your footwear has a significant impact on your personality. First and foremost, the footwear you wear should be comfortable, and it should also match and complement your outfit. Uncomfortable footwear causes you to feel uneasy and distracted from your work. The best footwear can hide flaws in your clothing. So invest in high-quality footwear and let it tell your story.
19. Wear a good wristwatch
One of the accessories you should be very careful about wearing at work is a good wrist watch. Wearing a tacky, inexpensive and cheaply coloured wristwatch is not a good idea. Invest in a high-quality watch that will look elegant and beautiful on your wrist.
20. Shop carefully
Don't keep buying items only to have more outfits in your closet. Be really prudent. Unnecessary apparel purchases will be a hassle. And to get the most out of the money you invested on your dress, you should at least wear it as many times as possible before throwing it away.
Therefore, if you adhere to these straightforward suggestions and tips given, you will undoubtedly have a big impression on others. When those around you find you attractive, you'll be more self-assured and confident. Your attitude and self-worth will both improve as a result of your appearance. Your clothing should reflect how you want other people to see you.
Read also – 24 Habits that Help Live a Happy Life