Who does not love to travel? But the hassle and spontaneous issues that arise during the vacation can sometimes ruin your journey. The fun and happiness of vacation should be kept alive to enjoy it to the fullest. To make sure that your travel is fun you can follow these methods.
Here are 17 ways to have a fun and happy traveling experience.
1. Plan your day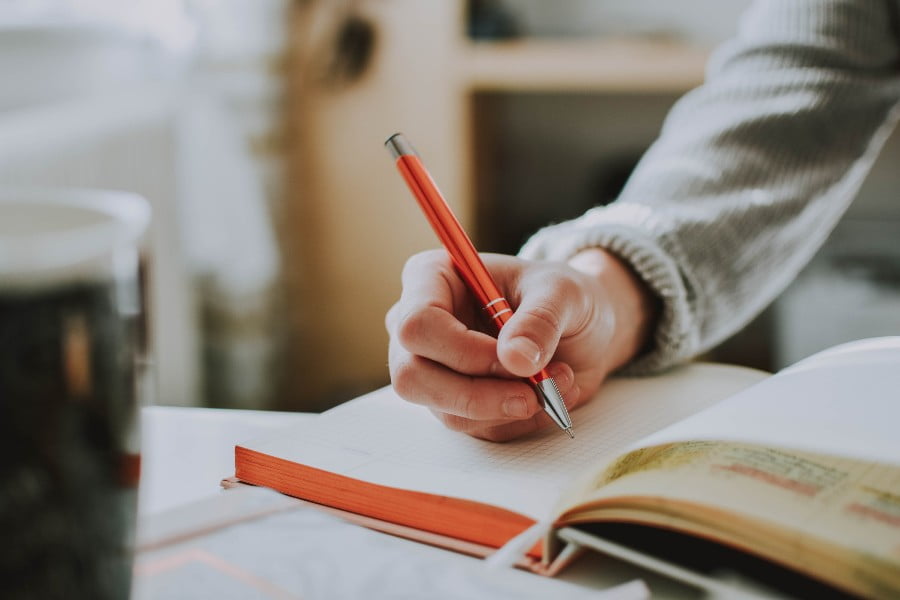 This is the most important itinerary while traveling. You must plan your trip, starting with how much time it will take to reach the destination, time for rest, time spent at a place and similarly for other things on the way.
2. Carry medicines and first aid boxes
Traveling is something that changes your atmosphere and geographic location, these sudden changes might lead to small irregularities and issues in the body, to cope up with it one must always carry basic medicines and aid materials.
3. Carry snacks and fruits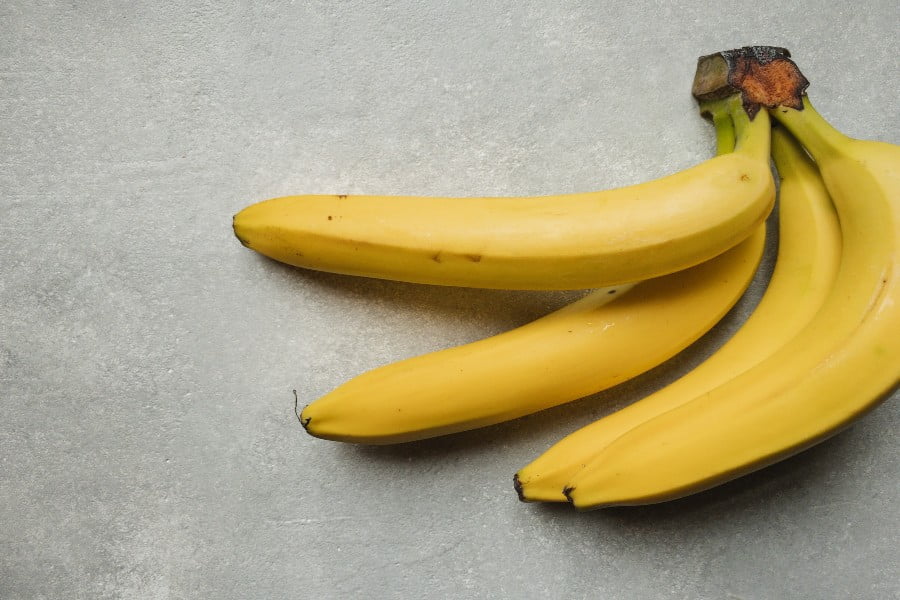 Finding food while traveling may sometimes get tough. To make sure your body is fuelled and energized do not forget to carry your favorite snack and some energizing fruits along with you.
4. Wear clothes that are comfortable
A good and comfortable piece of cloth makes your travel beautiful, while a bad one can ruin the day. Make sure you wear the most comfortable clothes, comfortable according to the weather and place. Try wearing breezy cotton materials in summers and soft woolen jumpers and hoodies in winters.
5. Choose the most suitable sights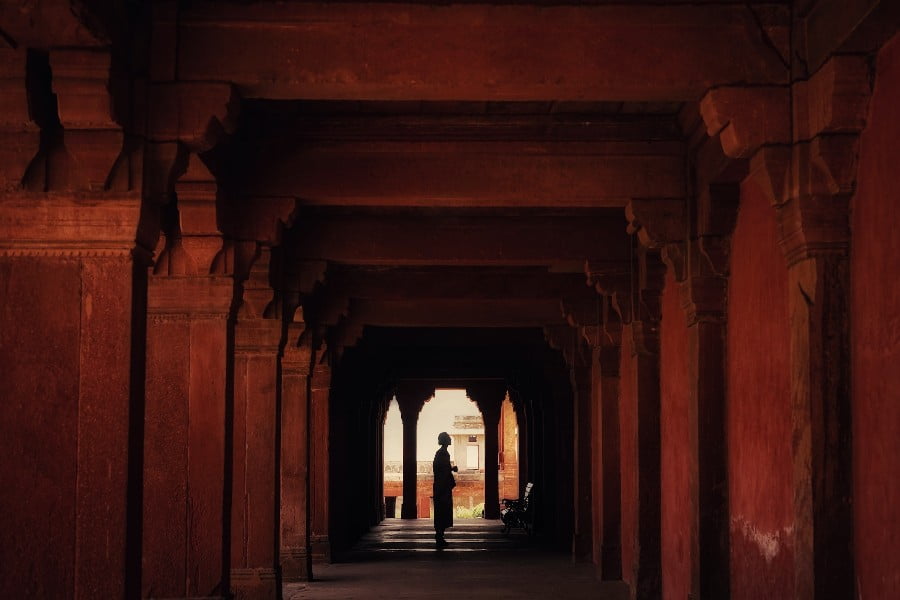 You should choose sights appropriately. For instance if you are traveling with your family choose a more calm and subtle place like a temple sight or gardens and beaches. When you are with your friends you can try something more adventurous.
6. Wear less makeup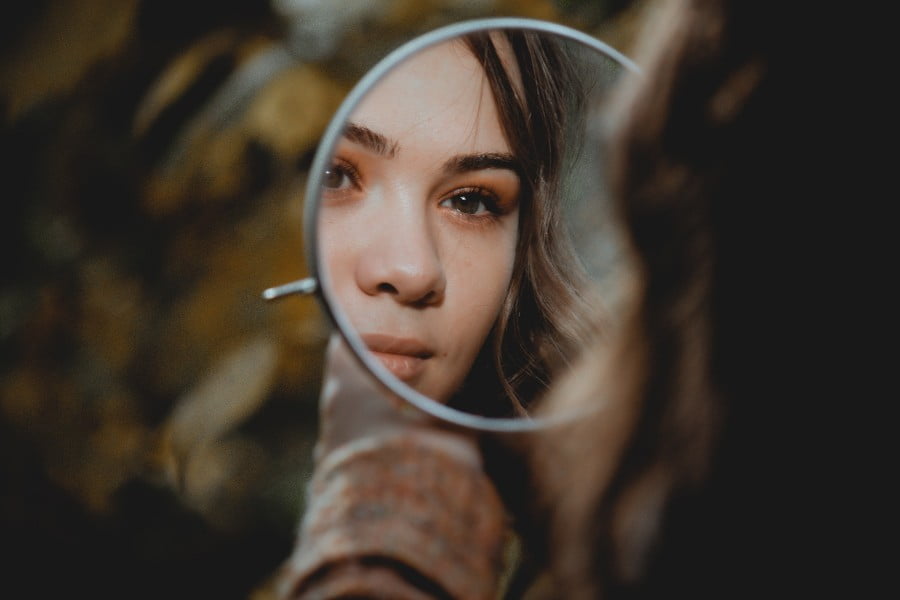 This is the most important tip for any type of travel, be it by road or train, or flight. Makeup tends to increase dizziness from traveling for a long time. Avoid makeup, instead invest your time in an enriched moisturizer and a protected sunscreen.
7. Carry a water bottle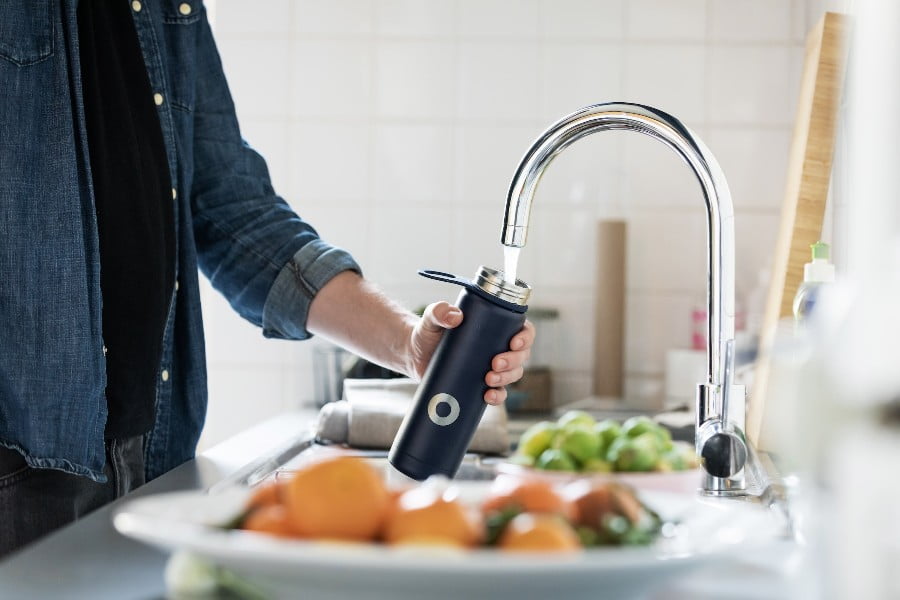 Water bottle is one thing you should never forget at any point of time in your journey. Carry a bottle filled with water to keep yourself energetic and active.
8. Carry less clothes
A lot of clothes can become a burden while traveling, arranging them, cleaning and sorting them can be a spoiler. Always carry lesser clothes and multipurpose ones that can work with anything and everything.
Read also – 11 Beautiful Benefits of Pranayama
9. Lighter the bag the better the journey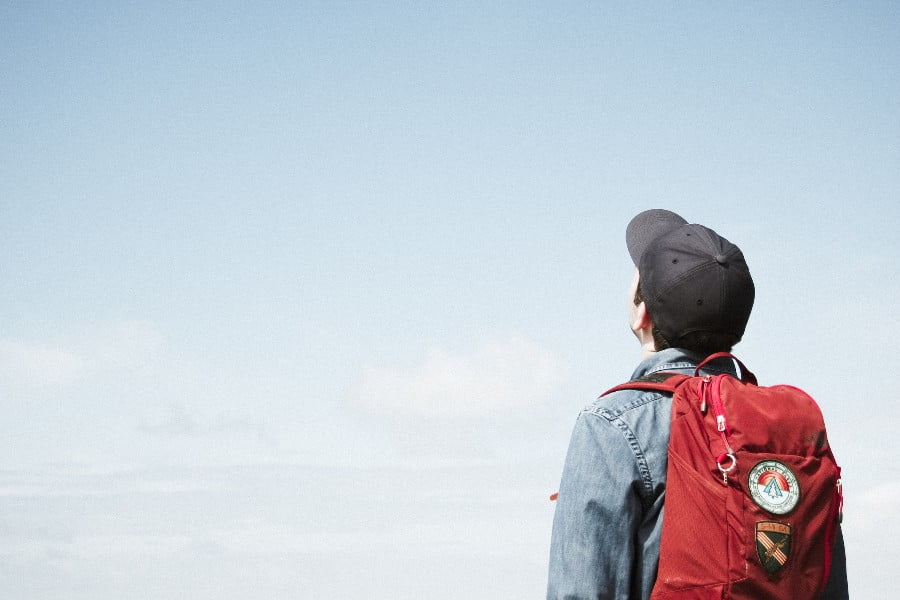 This step is a culmination of all the above. Don't burden your bag as it burdens your day. Keep it as light as possible and the above steps would ensure that your bag is always light yet useful.
10. Power bank is a must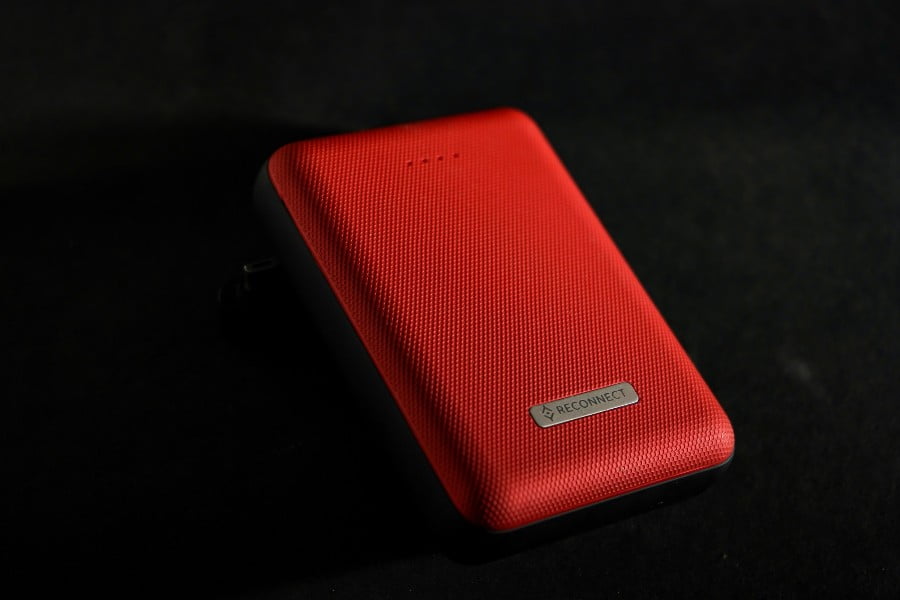 Power bank is very useful especially during travel. You do not have to run behind finding a socket and board to plug in the charger. Without the hassle of taking this burden you can simply use the power bank at any time.
11. Be prepared
Travelling is fun but also uncertain. Be prepared for any uncertain situation, both mentally and physically. Ensure that you have enough material to help you cope with any difficult situation before you begin the journey.
12. Always carry a multipurpose product
Sometimes small things can change the entire process of traveling. One must carry certain multipurpose products that can be used in various ways. For instance a small bottle of coconut oil can be really useful to heal any wounds or pain in the body, a lighter can help you when you need fire but have no option.
13. Importance of footwear
Who would like to have a shoe bite when you are enjoying the most precious moments of your life. Therefore, carry slippers and shoes that you trust. Do not carry fancy heels or anything that may ditch you at any time.
14. Don't be afraid
Most people tend to think a lot about situations that are impractical. Avoid doing this and enjoy the present.
15. Take proper rest
Take proper rest between the flights or between ending and starting the journey by road. If the body is not relaxed while traveling you might fail to achieve the purpose of your travel. Hence, make sure that you have enough rest.
16. Have something positive to look forward to when you return home
Studies prove that people are more happier in anticipating their travel but sad when they anticipate their return. This happens because for the majority of the population traveling is an escape from their mundane life. It is therefore very important that we have something to look forward to, something that we are happy to do or spend time with.
17. Enjoy the journey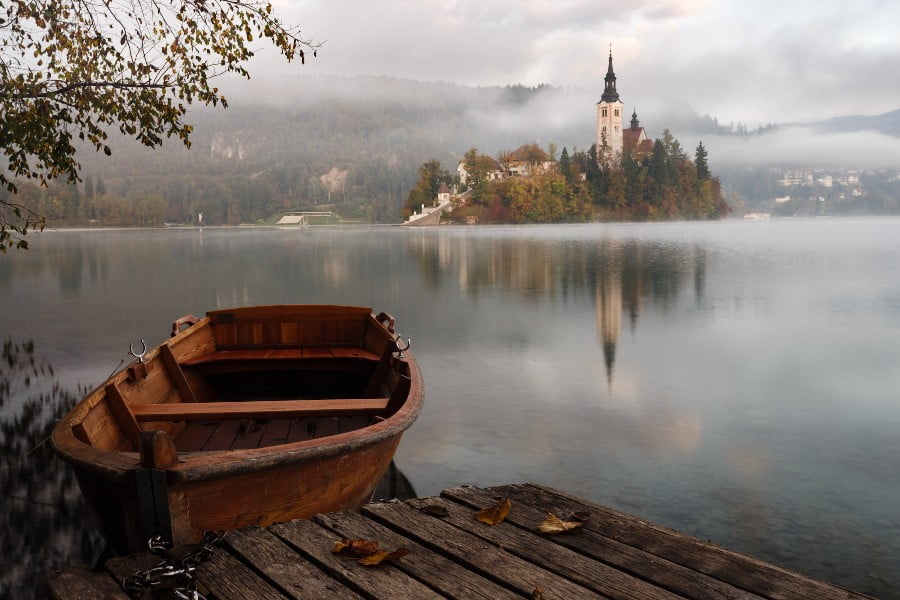 Often while we are traveling, the journey to our favorite destinations become so long and tiring that we almost lose happiness when we reach the spot. It is always suggested that one must enjoy the roads and people they meet on their way, this enhances their experiences rather than making them monotonous.

Life gives us various ways to experience itself. It's us who fail to do so. These little steps are just a way to make sure that whatever opportunity life throws at you, you take it with an open heart and execute it with an open mind.
Read also – 10 Most Powerful Ways to Deal with Difficult Times