Road trips are fun and memorable. It is filled with experiences and is a time which gives different memories every time. The more exciting things you do on the trip the more exciting and enjoyable it is. However, different terrains require different to-do lists.
Here is a guide to things to do on a road trip.
1.Trying street foods
Street foods are amazing if you enjoy them on road trips with friends over discussing old memories. Every place you go has unique street food. Trying different foods from different places is one of the best things on a road trip.
2. Clicking pictures on the road
Stopping randomly on a trip and clicking pictures during sunrise and sunset is something you won't even catch when you reach your destination.
3. Trying dhabas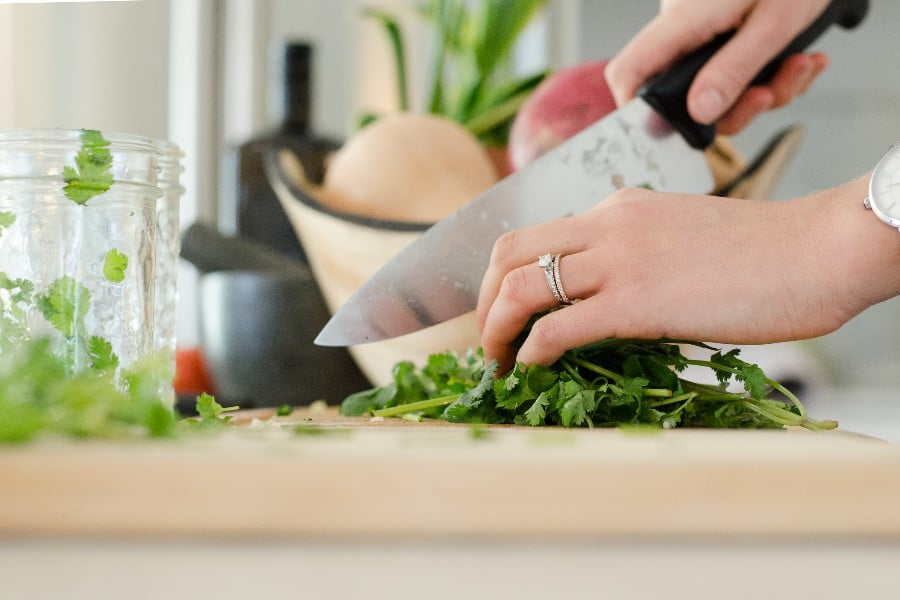 Dhabas or road side restaurants are the most exciting stops on a road trip. The local cuisine and fulfilling food and should never be missed.
4. Record the journey
Recording the entire trip on phone or camera is beautiful as it always will be remembered. One should record their journey and make it more memorable.
5. Talk and learn more about each other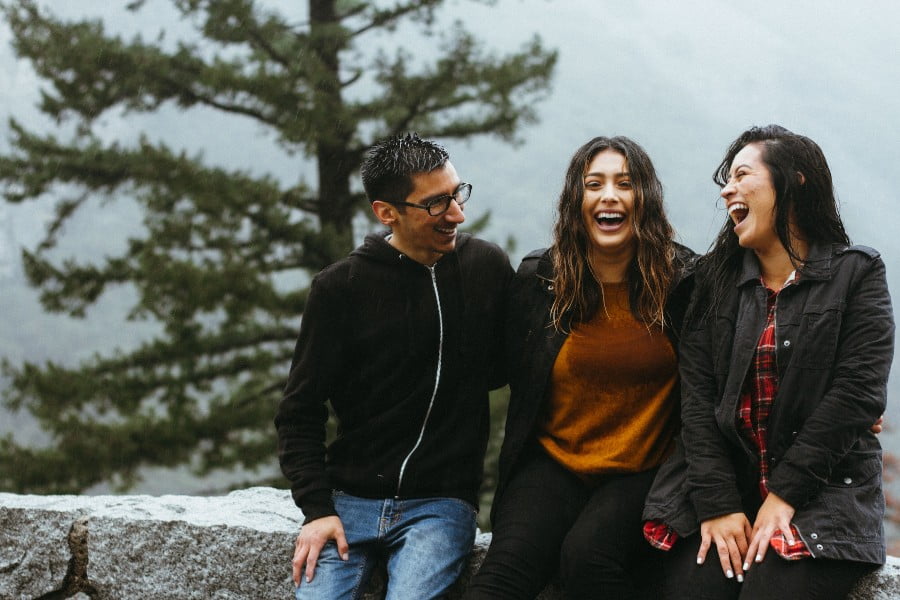 Take this time to learn and know your family and friends. This is an activity everyone should initiate and take up on road trips.
6. Give time to your thoughts and analyze them
Holidays of any kind are an escape from the normal. It is the most important time to talk to yourself and analyze your thoughts deeply. Looking at the sky above, you can dive into the ocean of thoughts and recognize yourself.
7. Live Stream the trip with friends
Although you should not be indulged in phones on a trip, for sometime a live streaming will not be bad at all. It will make others feel the same joy as you are getting and make you connect with the world for sometime.
8. Read a book
If you are on a long road trip, books can help in making the journey more meaningful. Read a good book and enjoy a peaceful solitude on the road trip.
9. Enjoy the sights on the way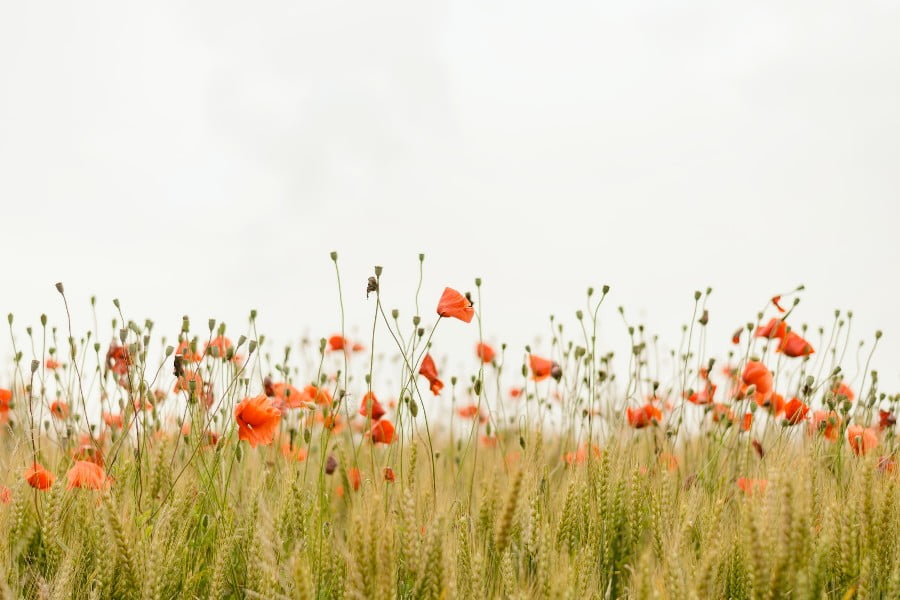 It's often said that life is a journey and not a destination, a road trip is a moment that makes you realize this. Enjoy the sights that you pass by on the road. The unsettled and untamed sights which are not disturbed by human hands are still in their own hues.
10. Turn off the GPS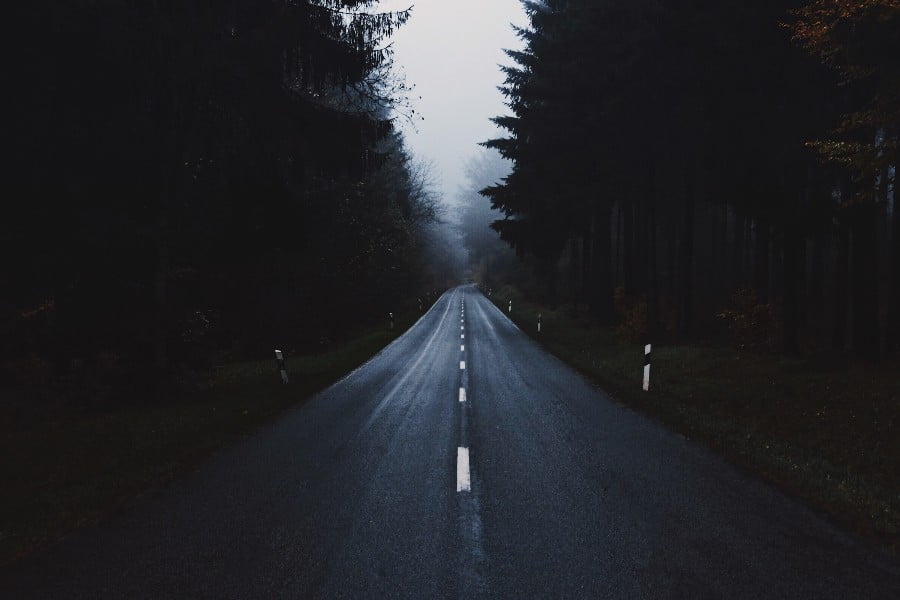 GPS is of great help when you have to navigate through the journey, but sometimes knowing where you go can be boring. Try to switch off the GPS for sometime and explore the unknown and untraveled roads.
11. Know the next stop
You should know the next stop on the way. This will help you keep guiding through the paths. Another way of understanding this is by knowing a food stop or a petrol pumping station on the next stop to make sure the vehicle is ready for the journey.
12. Stargazing on night trips
Night trips are a rare thing. Not a lot of people get a chance for this and neither a lot of people willingly take this up. However, if you get time to go on a night trip, stop at some place and take time to view the night sky.
13. Talk to the locals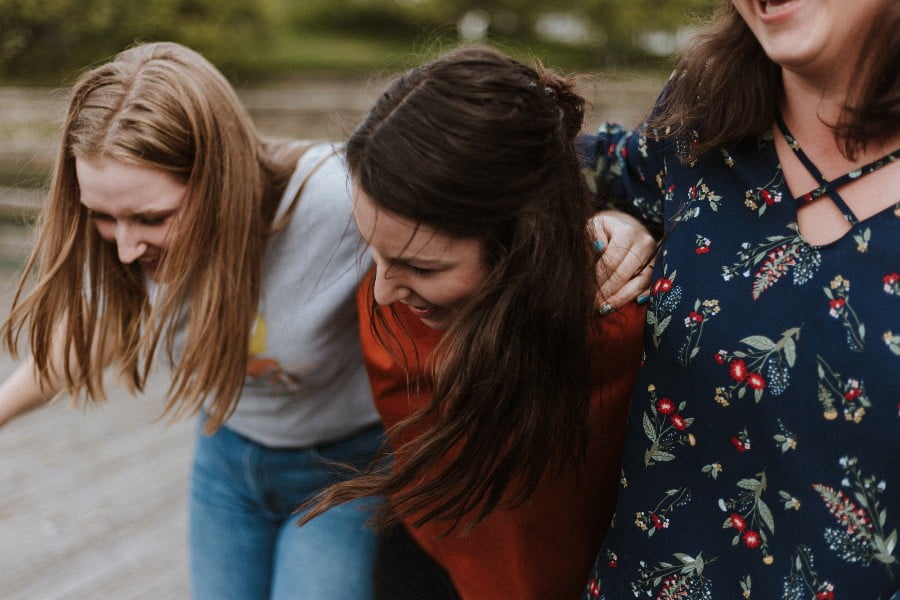 If you have ever done this you might know the importance of talking to locals on a journey. They know the place better, the food and roads. You might get some unknown insights into so many unknown things.
14. Keep gadgets and phones away
The best advice or the best thing to do on a journey is keeping phones and gadgets away. It not just makes you more conscious of the place you are but also helps in enjoying the journey to its fullest.
15. Buy a little souvenir at stops
Every place has something unique about it. Not importantly the destination but also various stops on the journey can be unique and one of its kind. Taking small souvenir for the people back home can be memorable.
16. Play games on stops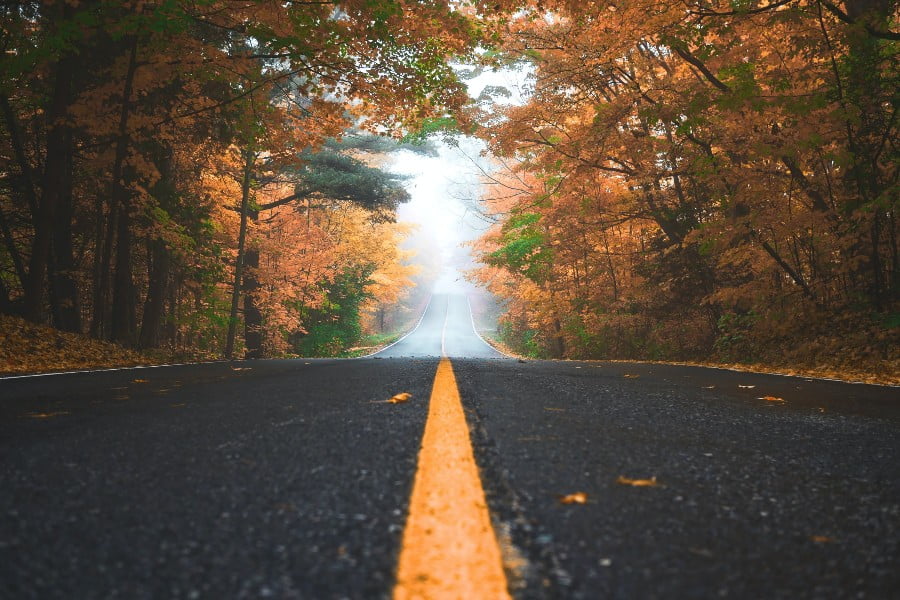 There are different terrains in the country. Stopping on various locations to play games can be exciting and something different from the usual journey.
You can be creative and explore different things on the road trip. However, these are a few events that will always bring joy and happiness to the trip.