Have you heard someone mention their interest in internships? Did you understand the internship's true purpose? We should first comprehend the precise definition of this word before delving into the advantages. In essence, it serves as an introduction to the sector. It is a specific job with a certain time commitment in that particular role. You can complete an internship while you are still in your undergraduate or perhaps after you graduate.
The councilors occasionally can help you choose the best internship for your field. Interns are required to work for the company for a brief amount of time, such as a month, six months, or even an entire year. Your resume can benefit from adding internship experience. It is an add-on credential to your resume. During this time, you obtain useful experience that may improve your prospects. The advantages of taking an internship before working for a company are listed below.
Here are 11 benefits of internships
1. To explore a career path
When you are graduating or have recently graduated, you are unsure of the best path for you. Because of many personal issues, the career path does not appear to be easy for you. If you are from a specific field, you know exactly what your career options are, but when you choose optional courses, it is difficult to choose the right path. The internship will help you understand and gain experience in what you should choose based on your personality.
2. It provides you with job experience
When you apply for a job, the first thing they ask for is your degree and the minimum amount of job experience. So, to get a good job in your dream company, you must have prior experience. So, if you have completed an internship, you can assure the employer that you have relevant experience and are qualified for the position. The internship will teach you how to participate in meetings, how to complete assigned tasks, and how to make decisions. In a nutshell, internships provide you with valuable experience.
3. Boost your resume
You already have the necessary experience for the position you're going for, so wherever you apply, the employer will benefit greatly from your relevant work experience. After the internship, you will be able to speak candidly about your ability to carry out the tasks given, as well as about your goals for the job you will have inside the organization.
4. Aids in the development of a strong professional network
An internship is an excellent way to broaden your professional network. You meet a variety of professionals with diverse interests who can teach you. When you have a strong network of contacts with various professionals, it is much easier to find work. This experience of the internship will help to boost your potential, and the recommendation will be extremely beneficial in obtaining the positions you seek.
5. Makes you more confident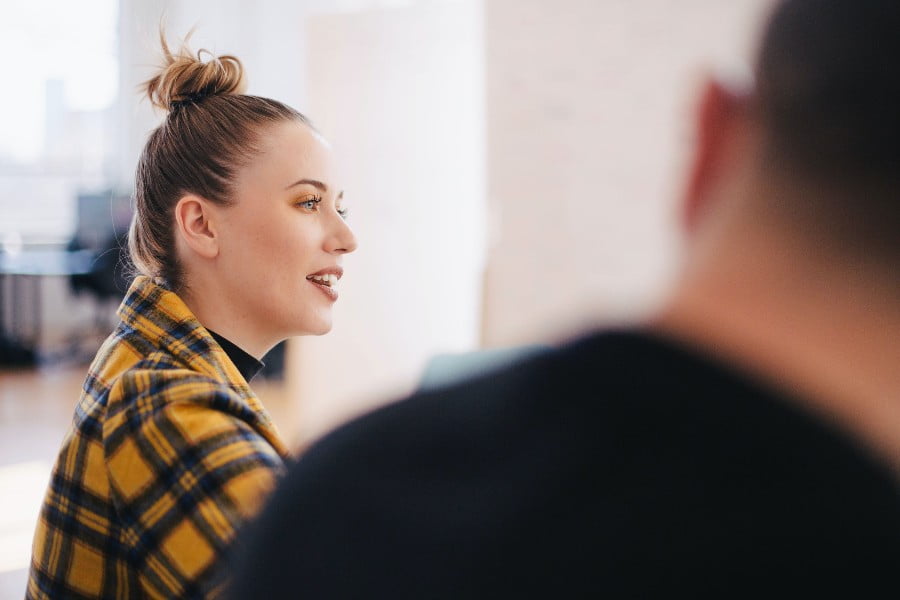 After you graduate, you will be in a transition period where you will be looking for new opportunities to make a better future. However, this transition will be filled with curiosity, anxiety, and excitement as you realize you are getting closer to achieving your goals. So, to some extent, an internship can alleviate your anxiety. You can rest assured that the internship will provide you with valuable experience in the long run. It will improve your chances of finding a new job. You will feel more assured and confident.
Read also – 6 Golden Rules for a Beautiful Life
6. You can get good recommendations
Your internship supervisor and mentors may be the most useful to your future employment chances. Managers are more likely to propose your name for available positions in any business if you work with enthusiasm and honesty throughout your internship. So, while seeking a job, internship references may be quite beneficial because they are proof of your work and can assure that you'll be hired. They will be a benefit to their organization shortly.
7. Helps to secure a permanent job
If you were committed and completely sincere during your internship, it will help you land a permanent position. You profit from having a job with the company that is permanently assigned to you. Since HR and the manager closely monitor all interns, the fact that they have paid close attention to you may help them decide whether to offer you a job. The opportunity to transfer to another company and obtain a permanent position using your credentials as an intern still exists even if there are no open positions there, as HR frequently analyses internship records for the hiring process.
8. You will be fairly compensated for your work as an intern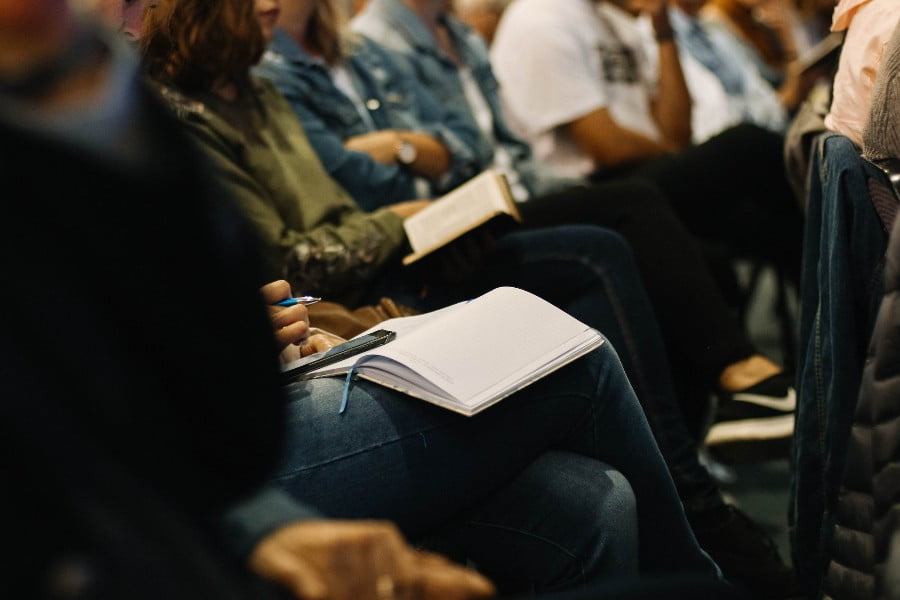 Many organizations may pay you fairly well as an intern, but not all companies will. Remember that you will not benefit financially from it in life. So be careful not to overestimate the internship's financial assistance. However, if you approach an internship as a learning experience, it will undoubtedly benefit your future endeavours. So, instead of focusing on your salary, focus on learning and gaining experience.
9. Gain an advantage in the job market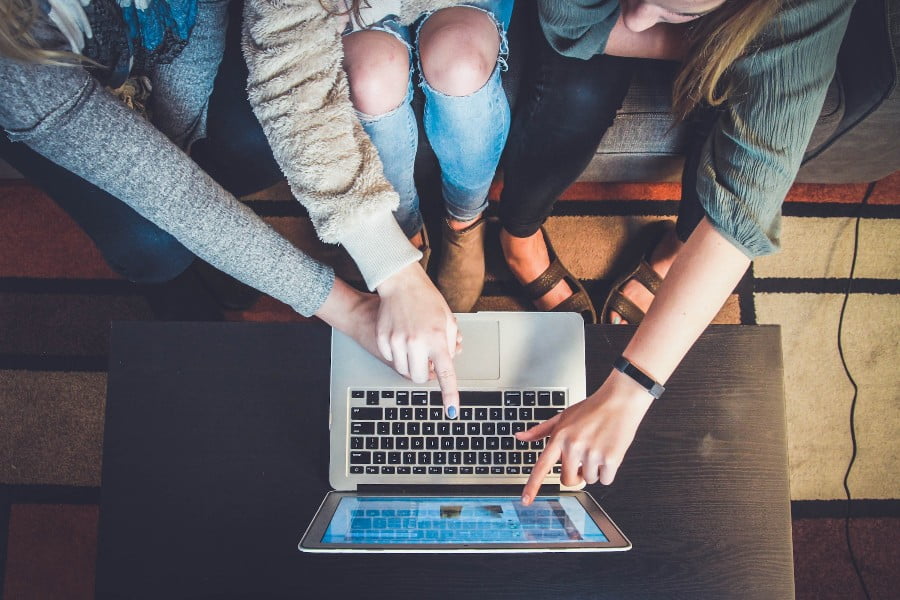 As an intern, you have already learned some of the fundamentals and gained practical experience. As a result, you will always have a competitive advantage in the job market over those who have not completed an internship, because hiring them is risky due to their lack of experience. As an intern, you must also invest your valuable time in organizational learning and demonstrating your capabilities and potential, which adds to your resume.
10. You can learn a variety of tasks
The most important aspect and benefit of internships is that they provide access to a variety of departments. You not only work on tasks, but you also get to attend meetings, assist seniors, and help to complete smaller projects with mentors' guidance. If you work in a publishing company, you can see how each department works minutely and gain a lot of experience. Each organization will provide interns with the opportunity to learn from various departments within the organization. Hence the intern will gain valuable experience.
11. Helps to improve and develop talents
Acquiring certain skills is crucial. The demand for skilled labor is constant. Your abilities will grow and be improved if you complete an internship. Until you discover your hidden talents, you might not even be aware of them. For instance, it is advisable to initially work on your communication abilities if you wish to join as an instructor. It could be simple to acquire the job using your greatest communication skills if you are well-versed. Choose an internship that will help you build your social or developmental abilities depending on your vocation. Your abilities will undoubtedly grow and improve as a result of the internship.
If you are looking for better prospects to start your career, don't miss an internship because it is the best learning opportunity. You will be surely benefited from doing an internship and it will help you reach your bright future. Through internships, you may learn about leadership development practically rather than just theoretically. You may recognize those who have excellent time management skills and keep a list of them. You could learn practical ways of working in teams and cooperating and implementing the task with ease. You'll probably have a tonne of confidence-boosting abilities to offer to your future job if you view an internship as an extension of your education.
Read also – 50 Inspirational Quotes to Live by