What is the definition of an influencer? Influencers are people who have a large following and thus have an impact. People are greatly influenced when they see expertise in their field. They have the power to persuade a large number of people. Companies are contacting such influencers in order to increase the visibility of their brand. Influencer careers are becoming increasingly popular these days. To be a good influencer, you must first establish yourself as a well-known authority or expert in your field. You can even become an Influencer if you have fewer than 50,000 followers.
Here are some of the most useful tactics to become an Influencer.
1. Find a highly specialized activity or position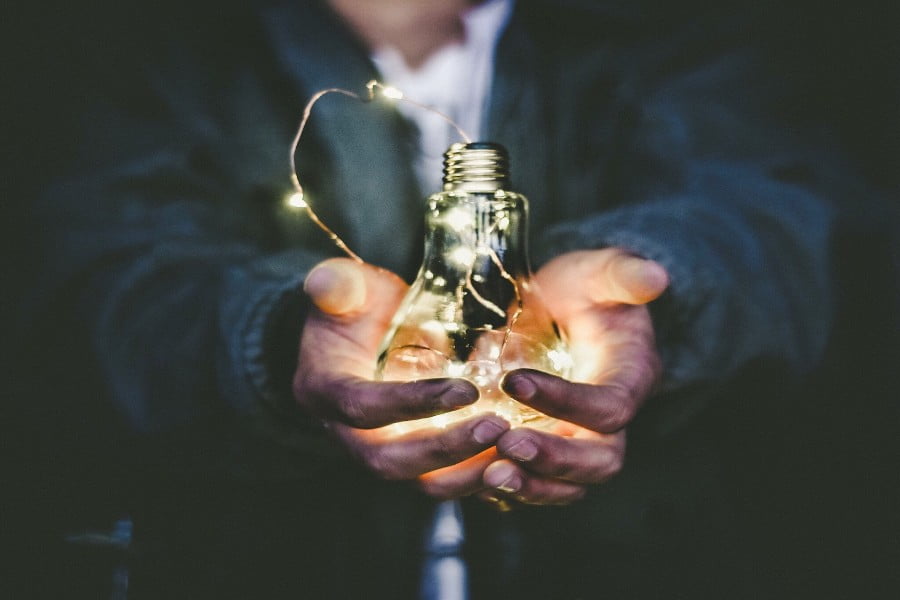 This is an extremely important factor to consider if you want to be an influencer. Determine where you want to specialize so that you can focus and concentrate. Choosing a position or specific activity allows you to demonstrate your skills and abilities. Your enthusiasm and strength play a critical role in this. Choosing a niche is critical because you can focus entirely on that area. This will assist you in firmly establishing yourself, allowing you to attract more and more followers. Customize your content to the audience's demands so you can focus on a certain group that shares their interests. Some examples where you can specialize are: travel, food, clothing, gaming, career coaching, motivators, skin care etc.
2. Choose your social media networks properly
Different platforms allow you to target different audiences. To find the platform that would perform best for you and gain more followers, you must first conduct a thorough analysis. You can also look into the platforms that the other powerful individuals in your industry use. Because doing so might make more people read your work. An influencer should also consider the type of content they want to share or publish on social media. Because they must select what suits them best. If you're a creative artist, your content probably consists mainly of videos and photographs. In that case, pay attention to the site that will work best for you. Among them are Facebook, Twitter, Instagram, and YouTube.
3. Plan a strategy
An influencer needs to plan how could you target your audience to follow you. To highlight your expertise and your priceless resources, you must offer the most pertinent material. You have different platforms so you can use them respectively for sharing videos, blogs, and written content as per your requirements. It is also important to see what time it could be published to get the maximum viewership. Your content should be so appealing that it catches people's attention.
4. Get connected directly to the audience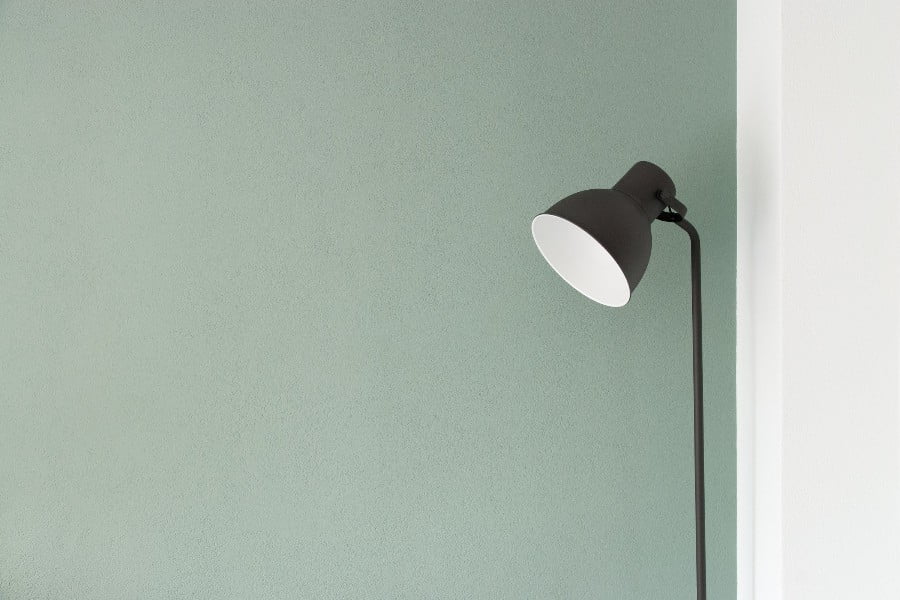 If you want a huge support from your followers, you need to be interacted with them directly, this will make them feel important and valued. Keep a close eye on what the crowd is saying, acknowledge it, respond to it, and, if necessary, single out a few people who you think have had a significant impact with a single word to you or another influential person. You can enhance your content by using the comments and criticism. By conducting polls, you can even gain information from your fans and modify your material accordingly.
5. Expand your network
If you want to be a successful influencer, the next step is to establish yourself among a large audience, which requires you to begin expanding your network. Contact the other influencers, leave comments on their content, and, if possible, share with others. This will assist you in building a rapport with the other influencers. As a result, they will begin directing their audience to your profiles and encouraging them to follow you. Offline collaboration can also be done privately by meeting at trade shows, conferences, and public speaking engagements. This will help both of you to attract a large audience.
6. Keep up with latest trends
People's preferences change as trends change, so you must stay informed about current events and what's going on around the world in order to cater your material to their preferences. You may share the experiences and ideas of others in addition to your own perspective on the industry. You can also use hashtags to connect with a larger audience that is unfamiliar with you. You will become more well-known as a result of this, as well as more popular. Do not break any rules and stick to the guidelines for whatever you are marketing. Keep an eye out for changes to your platform. Adapt your design to the situation.
7. Create your own website
It is evident that when you get popularity, people will look for your stuff. For this, you must have your own website where your audience or followers can get all the information they need about you and other contents they're looking for in your newsletter, if you have one, or purchase a book or e-book you've authored. Adding a blog to your website might also be quite helpful. Maintaining your website is also crucial because it will increase your credibility and attract more followers because of the trustworthy and honest information you provide.
8. Assess your performance and monitor your progress
As an influencer, you must regularly assess the extent to which you have influenced your audience. What kind of impression you made on the audience? The majority of social media networks offer the ability to view your performance and determine how quickly you are growing your audience. It assesses your performance in reality. The information given will demonstrate your accomplishment while also assisting you in raising the caliber of your material. Therefore, based on the evaluation, you can alter your posting approach because occasionally, some content is more popular than others. A strong evaluation will aid you in attracting potential partners.
9. Provide high-quality, consistent content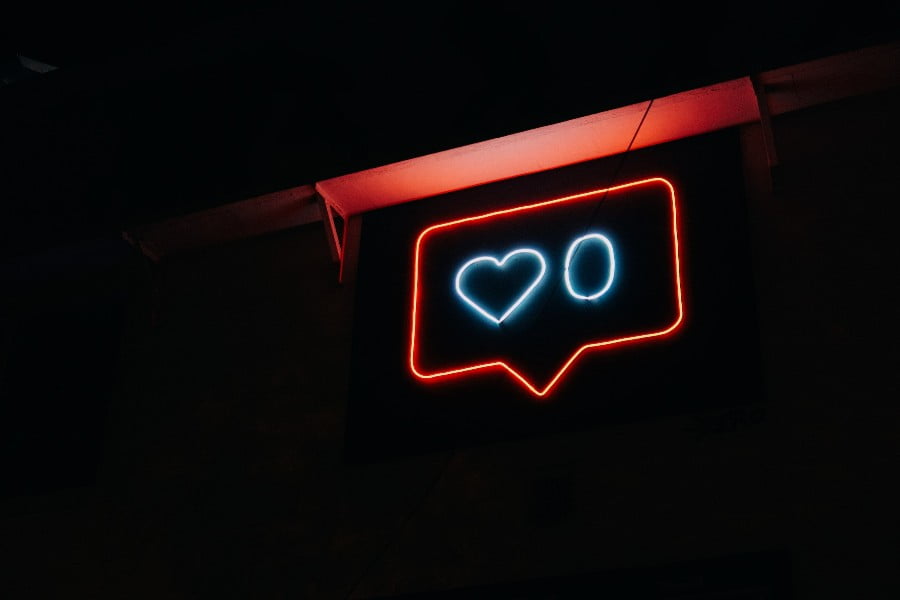 This is critical if you want more people to follow you. If there is no consistency, you may one day have no followers. If your content is consistent and of high quality, your followers will eagerly await the next installment and may even share it with others. This will help you gain popularity. People may lose interest in you and forget about you if you are not very active. So be consistent in developing strong bonds with your followers because they are the stepping stones that will allow you to achieve your goals.
10. Adhere to a rigid timetable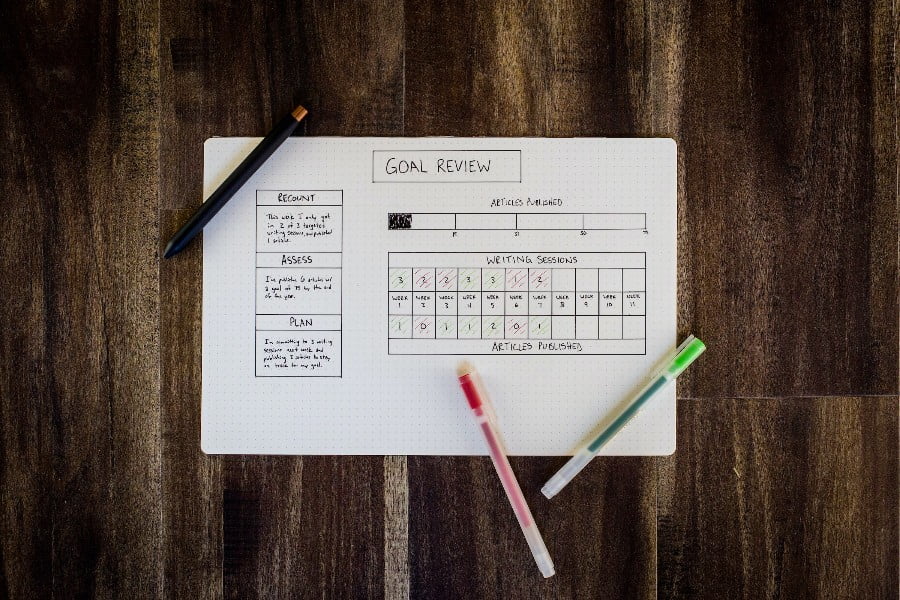 On occasion, you might neglect to post contents on the designated schedule. You can use various alternative resources that will periodically post your content across all platforms if you find it difficult to remember and manually publish the content on the specified schedule. This will ensure that your content always gets uploaded at the designated time.
The simple pointers provided above will undoubtedly aid in having a positive impact on the audience as a social media influencer. You will leave your footprint. When you are a top influencer, you have the ability to generate brand excitement and lead generation for potential clients. Collaboration can help you promote your business. The recommendation of influencers has a significant impact on the audience because consumers rely on influencers to purchase something because they feel confident and satisfied after reading and seeing their point of view.